Okay, I'd rather now drag things out any longer so...VOILA!! My own art thread. Problem is...well, take a look: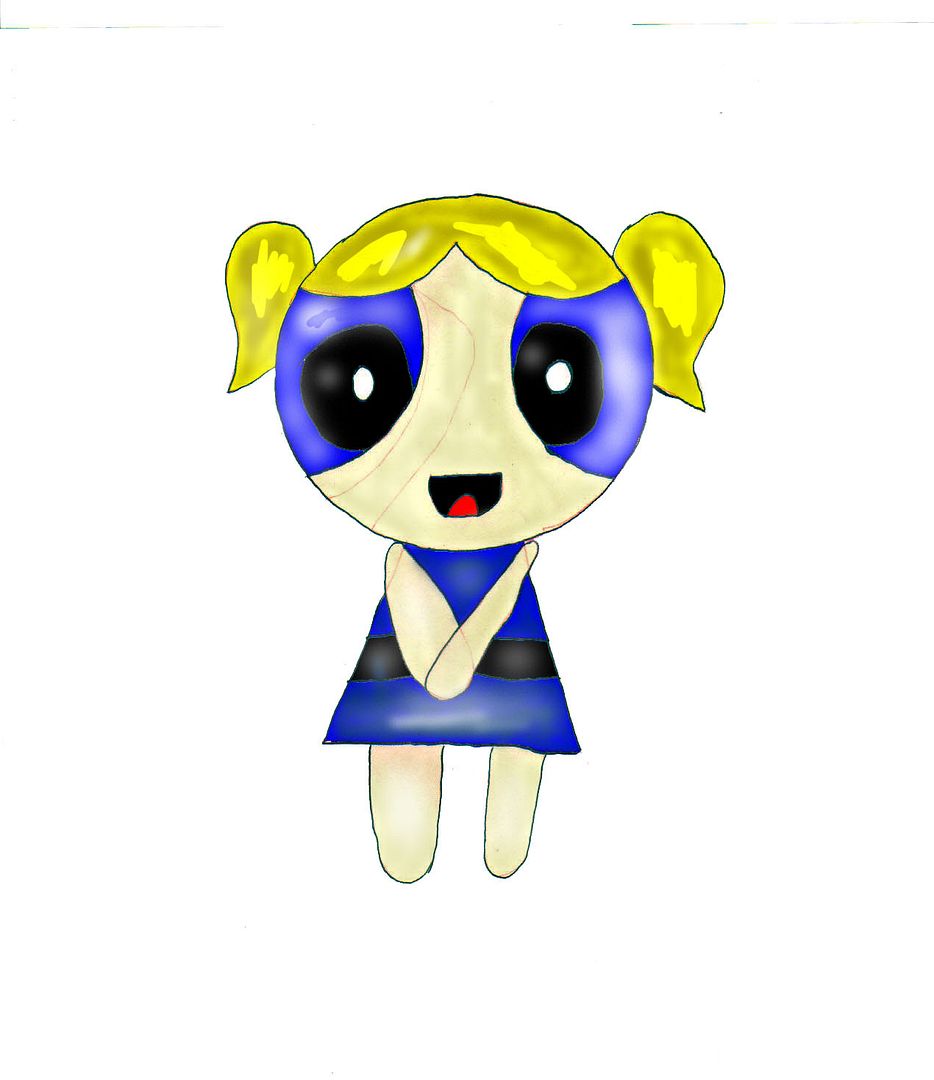 Don't ask why it turned out this way. I kinda just got Photoshop right after getting my scanner and followed
these tutorials.
But alas, I had little to no idea as to what was being said, thus causing me to goof...BIG TIME!!
Anyway, I think my biggest problem lies in part 3 of the tutorial. It speaks of shading, which I think I shouldn't have even attempted what with me being a beginner and all, but my ego got the best of me and...yeah.
Long story short, how do I make a template with Photoshop? Also, I saw no big dots near my drawing. Even if I did see them, how would I change the saturation?!?! Then there's this talk about selecting a region. I don't even know what the guide MEANS BY THAT!!!
Sorry for overreacting. A bit sleepy, but nonetheless, I don't understand most of that stuff!! I can really use some major assisstance here, as I don't understand almost half of what that guide is saying!!
So please, it'd really be appreaciated.