I like gifs. Well, I like funny gifs.
Post gifs you like if you want or talk about something else. This is Spam who cares.
...
Oh, yeah. Here are some Gifs I found from a single search.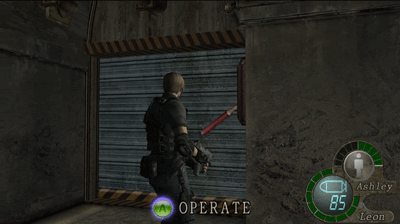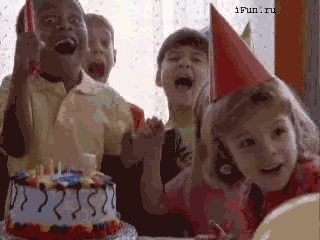 1rst Quote: The creator says the proper pronunciation is, "Jifs."
2nd Quote: And the dictionary says, "Fuck you creator!"
-Two guys yelling at each other.