Here's another page guys, hope you like it!
As for what I've also been working on, a mini-comic for my project "Fish Quarry" will be sold at Metrocon July 26-28, I will be selling them myself at a dollar each. I hope to have some preview material I can show online soon.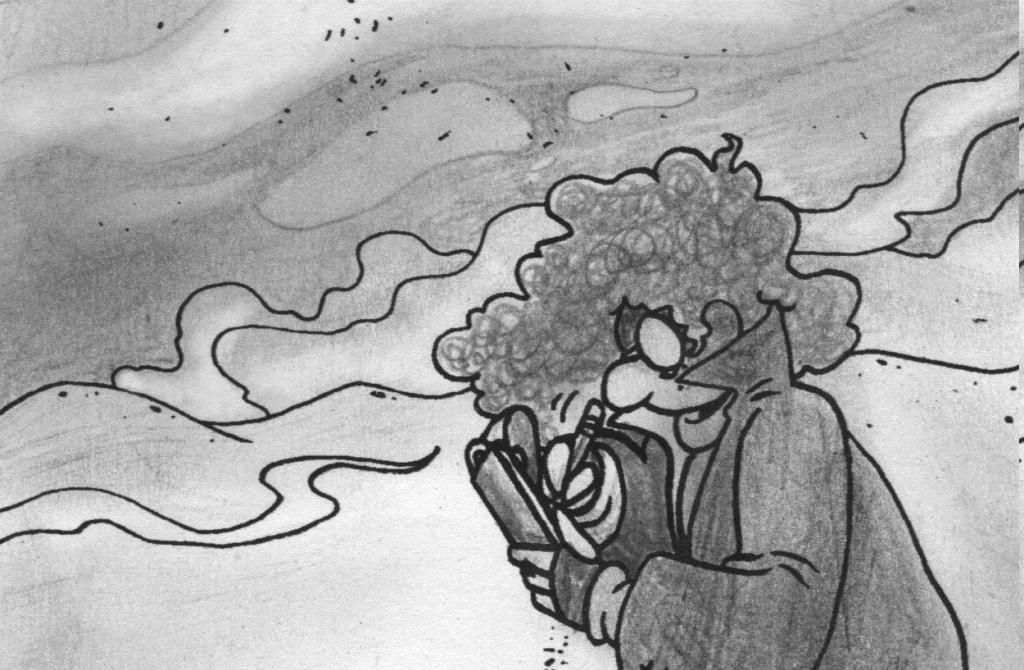 Click for a three page preview!