Whatis6times9 wrote:
This is why I act like an asshole.
Weren't you always a vicious little bear?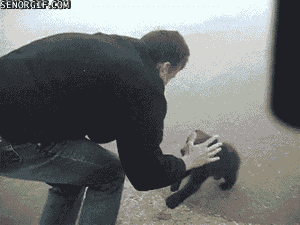 Riz wrote:
I don't think cats know they're small.
Cat vs Deer? Please... Deers are natural preys. Let the cats match up against other predators.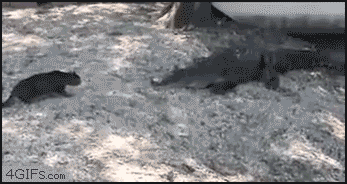 _________________
This post is intended for information only. Please do not reply to this message as responses cannot be read or acknowledged due to the stupidity of the user.