Oh cool, so we're 4chan now? Interpret it however you want.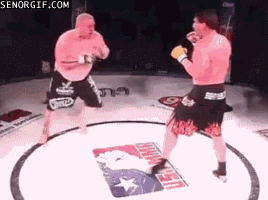 Glahardt wrote:
Again, let's go back to Iroh and Jeong Jeong being labeled as traitors... Even if they are recognized, it's not unusual for traitors to ally themselves to the opposing forces.
I mean, yeah sure. But like... my point still stands. The gathering of that many masters from so many different areas of the world takes too much planning, coordination and trust as to merely be a temporary alliance.
Quote:
Always thought the whole two season build-up for the White Lotus ended up being pretty silly, since all they did in the finale was liberating Ba Sing Se by defeating a bunch of flunkies, which Iroh could've done easily later with Aang and Zuko. And had Aang and Zuko died, that liberation would've been pretty fucking pointless.
I had pretty much the same complaint. It makes so much more sense to wait until the comet passes and just clean house, then.
Not to say the finale wasn't epic, but the more you thought about it, the stupider it was.