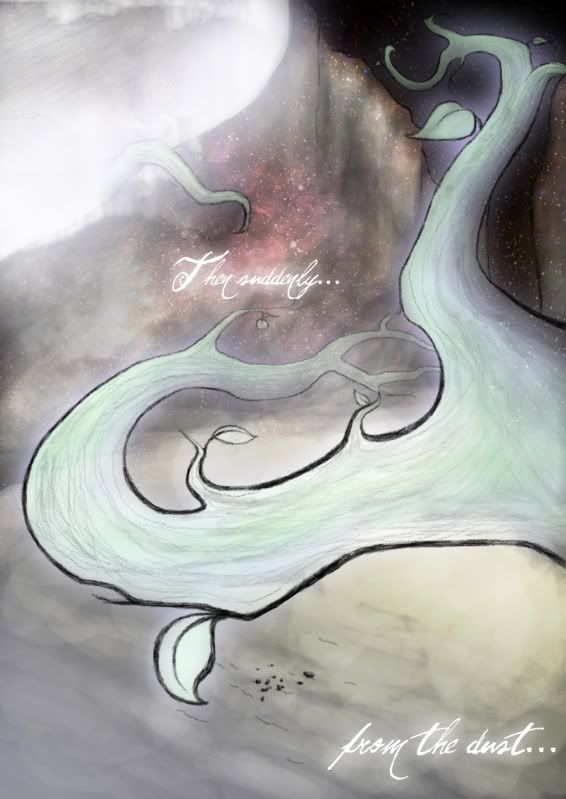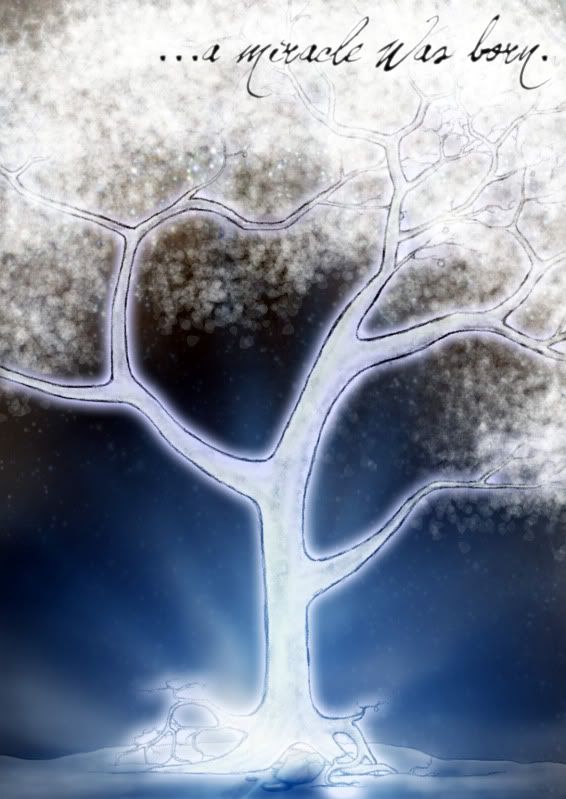 The tree is actually based on some elements of Yggdrasil. The branches represent roads that lead to different corners of the universe, the leaves stars, and the fruits planets. The roots also lead to different worlds but in entirely different dimensions that logically are the planes of the gods and the dead.
The tree is the basis of the science of teleportation, a science that is purely Rathyan and a sacred art guarded by the people who originally developed it. In fact, in COR Rathyans are the only people who have developed the ability to teleport.
The idea is that the tree's trunk is the central bridge between worlds, a super highway whose center is the domain of Khron, the creator god. It's branches are sub bridges, that can be used for quick travel by those who know well. Traveling outside the fruit of the world is forbidden according to Rathyan text.
Great and gigantic beasts roam the branches of the tree ready to strike mortal intruders. They resemble small critters and bugs and snakes but they can be reasoned with by those who prove themselves worthy to speak to the gods.
It must be noted that only certain Gypsies and teleporters observe the trees existence. Other cultures believe the world to be a great web. Others say that the story of the great tree is a prediction of the future, and the state of the world and its portals should not be taken lightly.
Some have even taken it upon themselves to put an end to the practice of teleportation.