So my Tech class never has much going on for it, and I always have something to do on the cimputers. One day I decided, why don't I make a pity attempt to make some sigs? And so I used some simple effects on the program I had available and did these.
What I started with.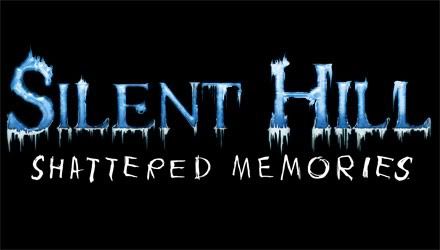 Made it this size and used the 'sharpen' tool I think it was called...

Tried to make it a little whispy looking...

Eventually did the same thing to all the letters,

Forgot what I did here, but it made the words seem a little fogy like the words at the end of the new Silent Hill trailer.

I liked this one especially, it was suppose to look like stained glass, but I don't know about that.

So what do you all think? Anything I could possibly use?