I haven't uploaded anything in a while. Since the beggining of summer i think.
Anyway, I think I've made some progress over the summer vacation. Making the people taller and skinnierm compared to previous drawings. So overall, I have gotten better with the body portion of this style. I still have some problems with making diffrent poses though I'm sure that can be resolved if I spend some time on it. I have changed the eyes, only slightly though, so it's not too special. Other than that I just need to figure out some small stuff for now.
Candy.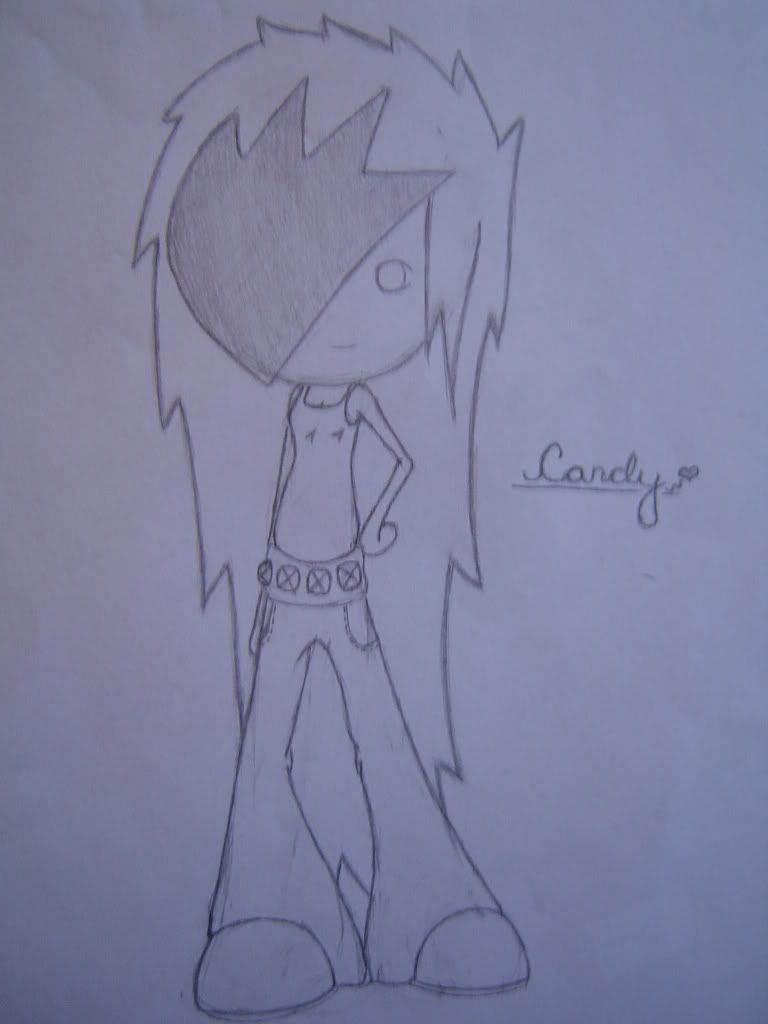 A new person, Ruby. If I had the skill of coloring, I would give her ruby read hair thus the name Ruby.
Lys.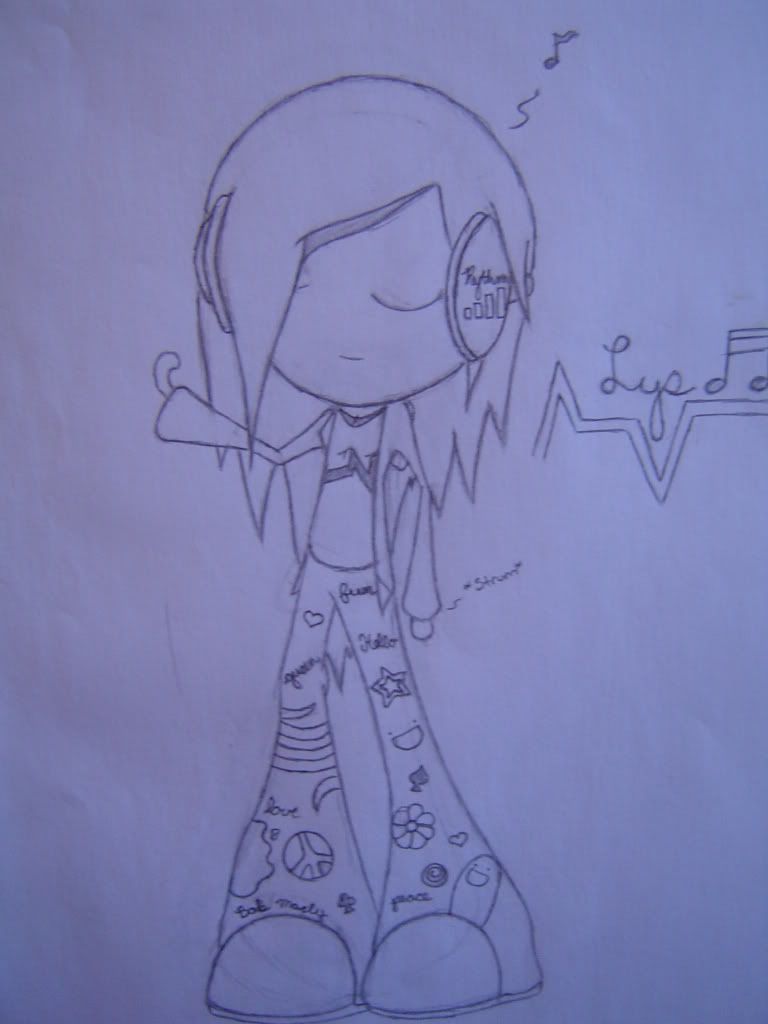 This person doesn't have a name, though I drew her back before school ended. I didn't feel she came out very well though...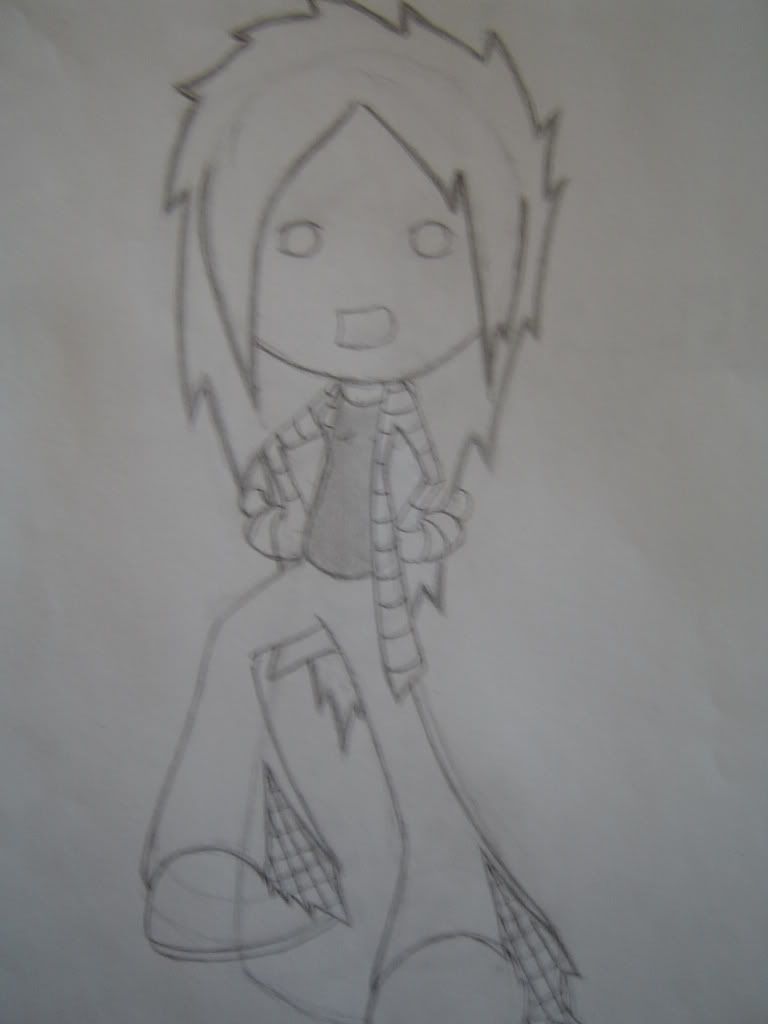 My goal has been to redraw all of my characters. I've got Candy, Lys the unamed girl, and even made a new person. Yuki, and I think two others still need to be redone.