So I've made it a goal for the last year of my life to improve my drawing from nothing to as far as humanly possible. I figured out an effective way of getting better and stuck to it for a while.
Essentially, I had thousands of MTG cards lying around so I started drawing the art in larger format.
As you can see (these are in order from when I started to the most recent):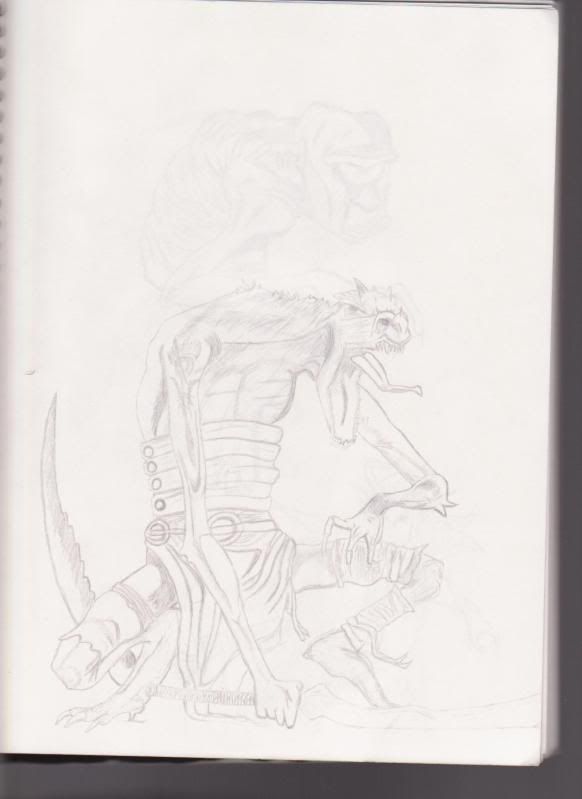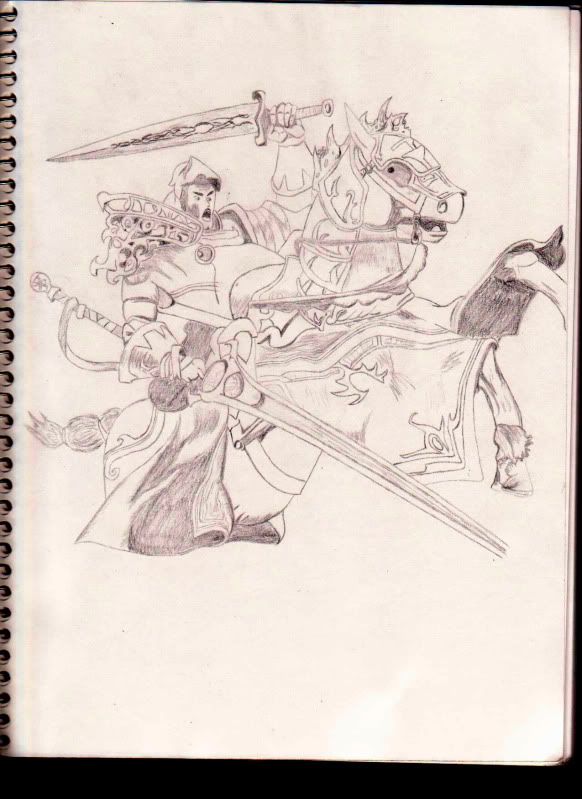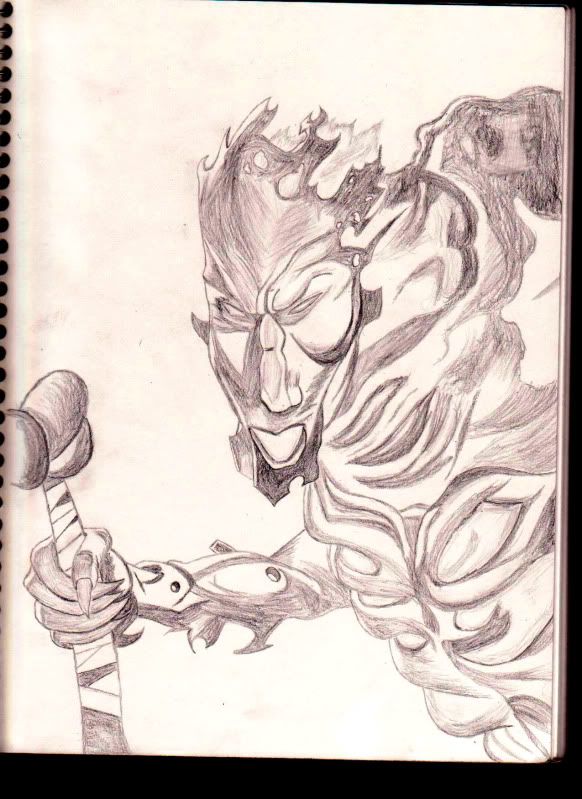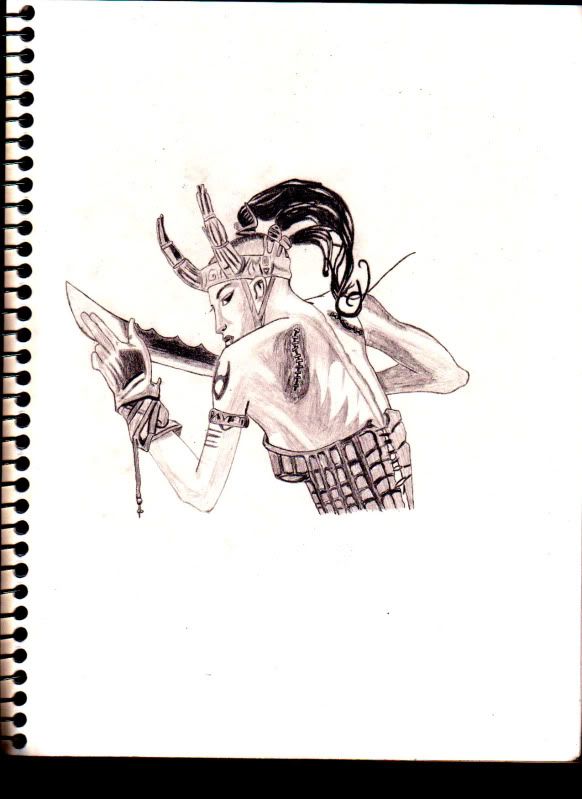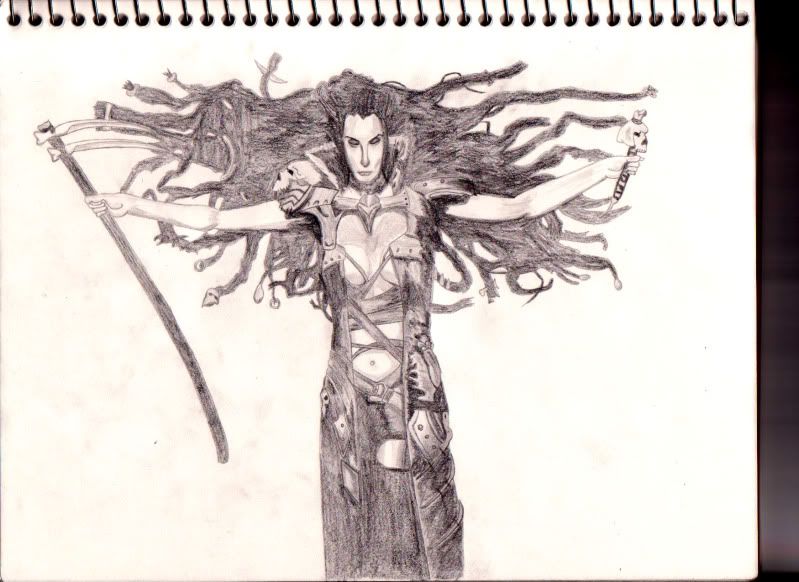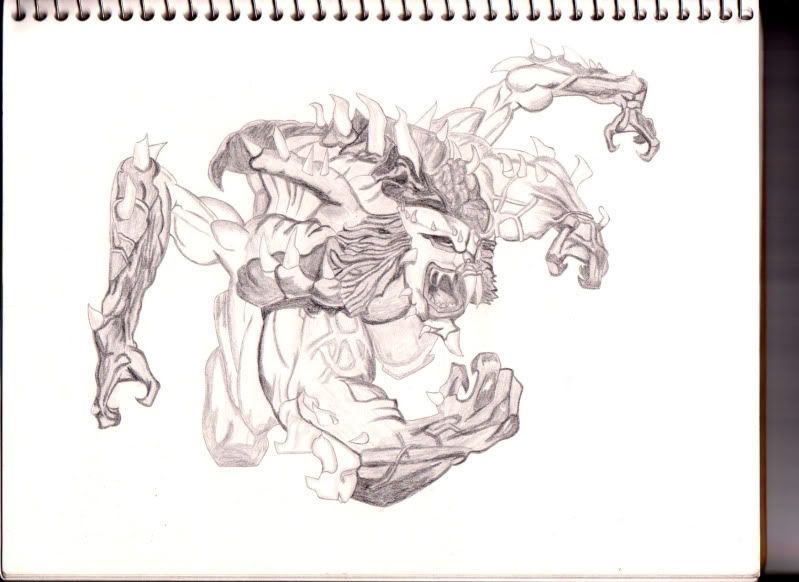 I recently tried doing something a bit more original (this is still incomplete):
So aside from just sharing this stuff, I was wondering if there was any advice on other things I could try to help improve.
Also, I'm still trying to figure if I should change anything on that last drawing before drawing in the details. Any ideas?