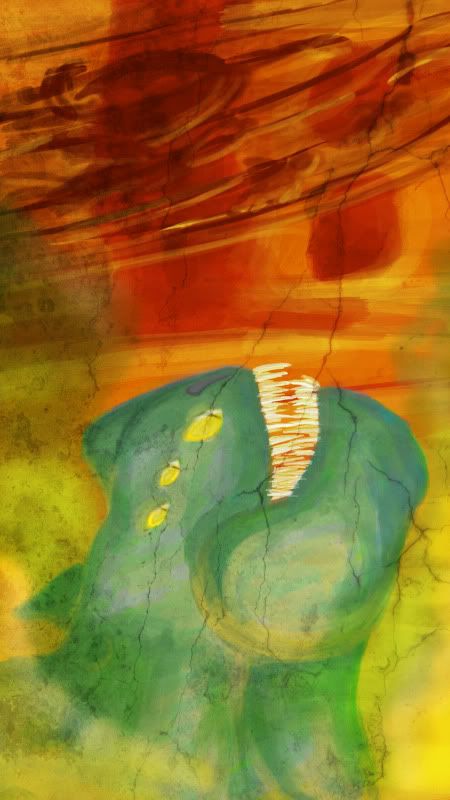 So here's an actual finished picture. Took me about 6 hours to finish.
I don't think The Green Death gets enough credit. Yes, he's the bad guy, but he does it so well.
Here's a picture from the Dragon's Den scene. I think they did such a good job on it.
Only two references, neither in the actual dragon's den, so I had to be creative with the lighting.
I hope it turned out alright.....I'm still working on my dragon drawing skills.
Thank you
http://www.cgtextures.com
for the plaster texture! <3
100% done in Photoshop
This will probably be the last drawing I do for a while because the end of the semester is coming up. Gotta finish a boat load of projects for mid-may. I'll see if I can post more doodles later, but nothing finished like this.
The Green Death == Dreamworks