Heya everyone! So as some of ya'll have already figured out I'm an anime artist and I work A LOT in photoshop. In fact, I'm an Arts and Technologies student at my local community college, about to head to a 4 year university to get my bachlor's once I get my associates (about a year left, I hope...
).
Here's just an example of the kinda stuff I draw and work on in my spare time.
Just a little boy giving a flower to his mom, I know he has no feet, to lazy to fix tho. =P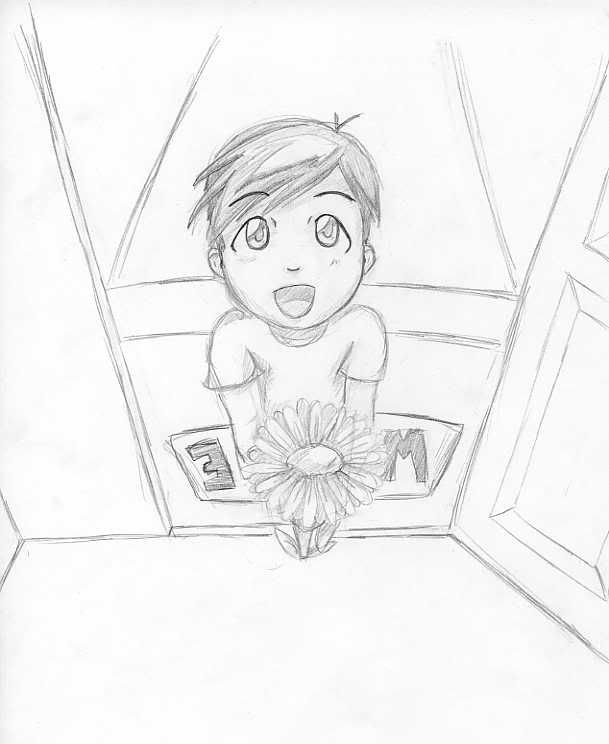 A WIP that I'm also to lazy to finish, but as I continue learning in Photoshop I know it'll be easier to finish and I should get to finish it soon.
I'm a huge fan of avatar and I offered to draw a bunch of my friends bending their favorite element. This is just one of them, done in Photoshop.
A sketch dump I did recently to work on my inability to draw the male figure. I think I'm getting pretty good. =D Beware, a bit of nudity, but nothing sexual, promise!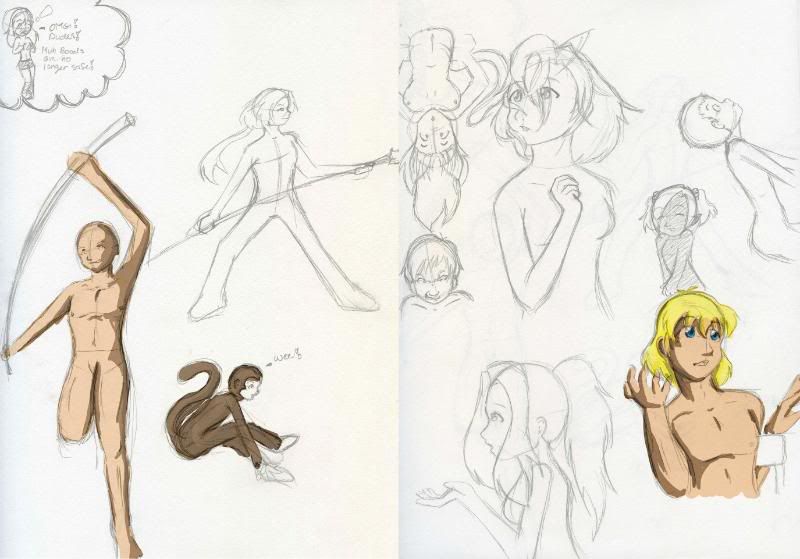 An image I did of me and my b/f. I forgot to draw my glasses, OTL. Colored with Copic Markers, and a Photoshop Photo filter was added once I scanned it into my computer.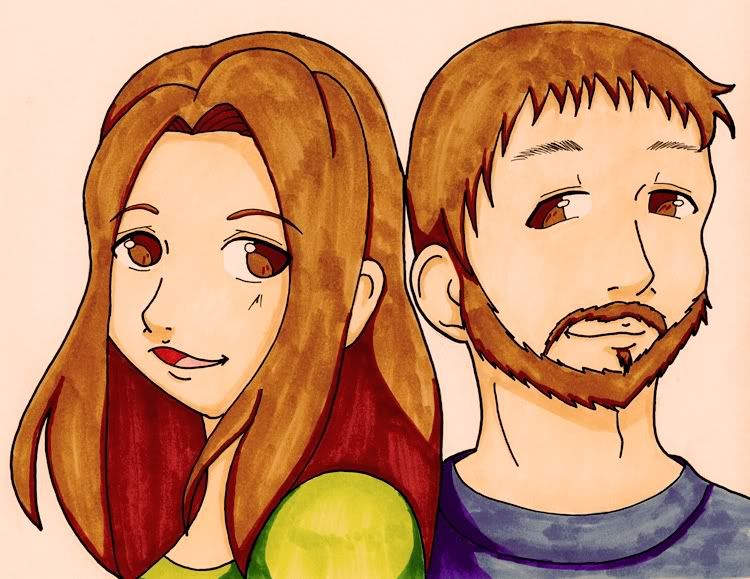 A montage project from my Photoshop book. It was fun. =3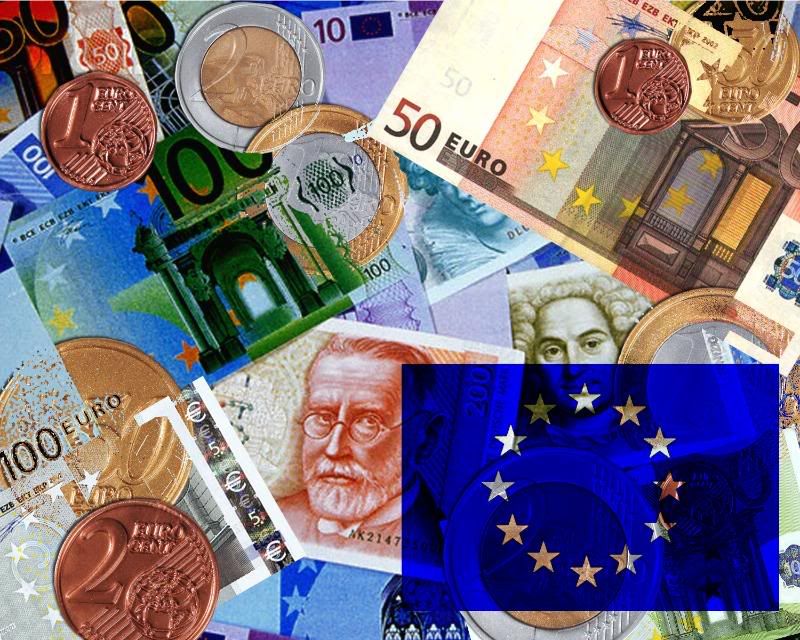 Another Photoshop Assignment for my class, this was our Mid-term. We had to learn to use the vocal point and horizon line feature in Photoshop. I think it looks cool, even if it's a little off.
The picture I put on the side of the Sony building for the Mid-term project.
My most recent Photoshop Project. We had to make an album cover for any band we wanted, and I choose Hollywood Undead. I just took the images off the internet, I don't claim to own them or anything. I'm so proud of myself for this one, It looks so neat.