Aszhasal wrote:
Hey, do you draw on A4 paper?
Regular printer paper. =] But the paper doesn't really matter to me since the size and quality of the picture always changes after I scan it in and color it (cuz i go through some other stuff before I actually begin coloring).
Here's another picture. It's from last year but I'm pretty happy with it. These were all done in oekaki.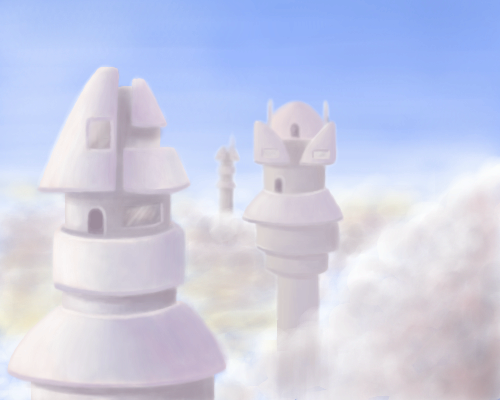 And more realism. I'll post some non-realism later or tomorrow.