Actually I wasn't trying to make them look risen, but the way I draw often has the pant legs flare out more towards the bottom.
Anyway, here's two more pages, and sketches of the characters done two years ago so you can see how they've evolved over time.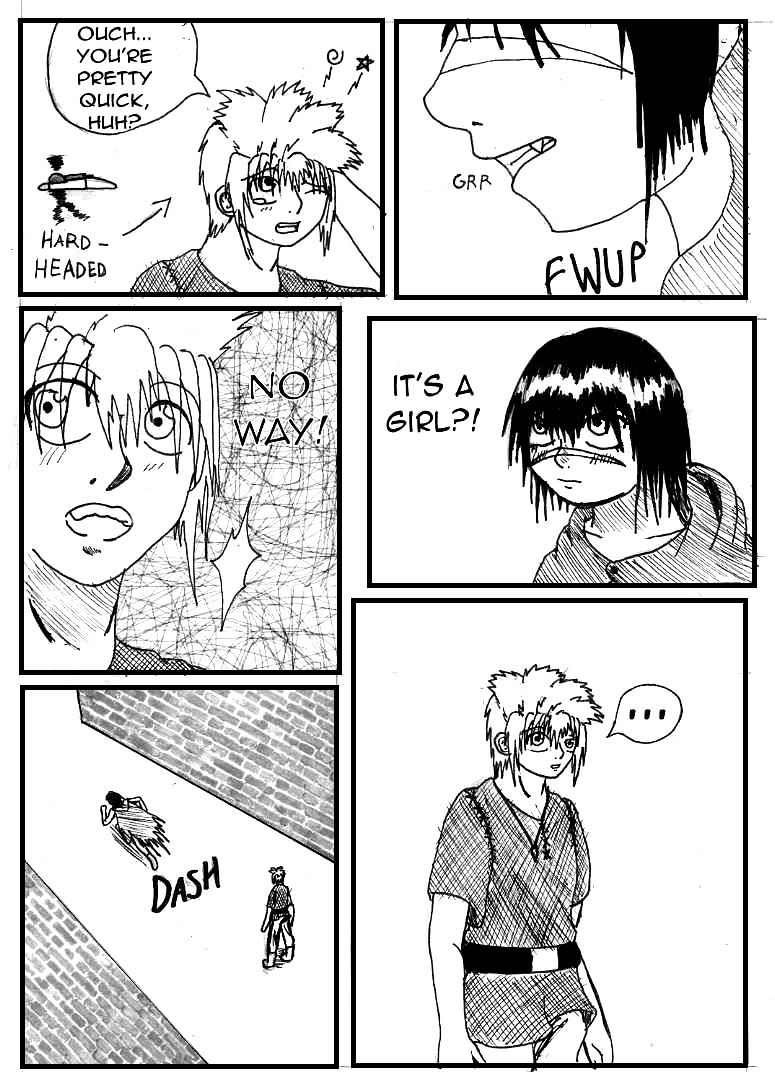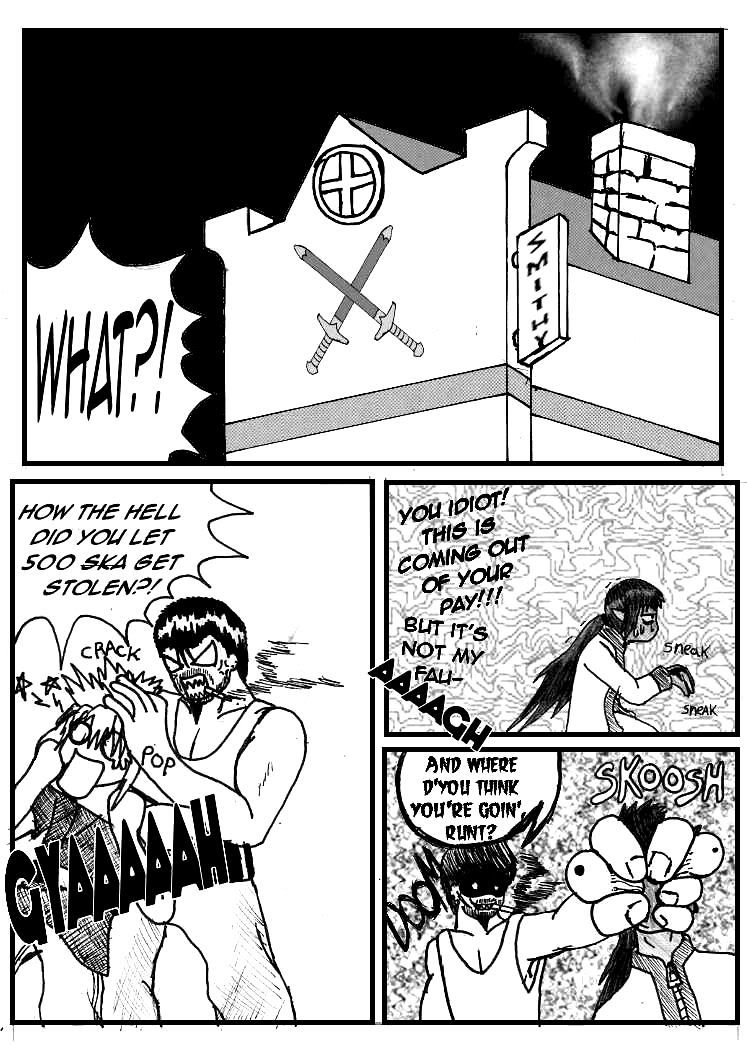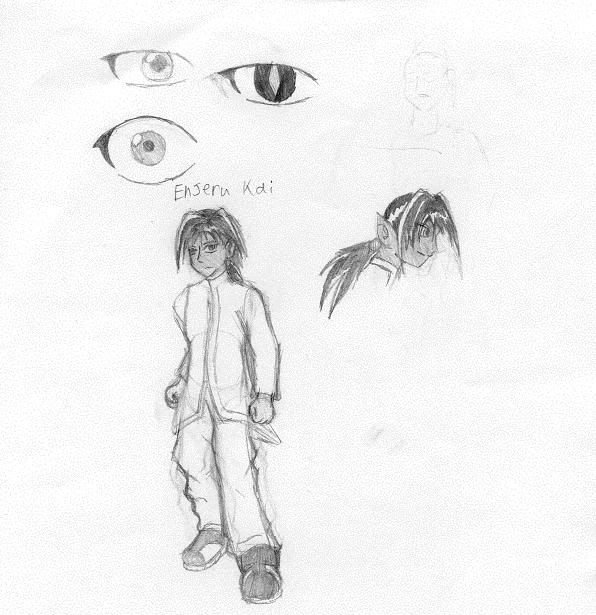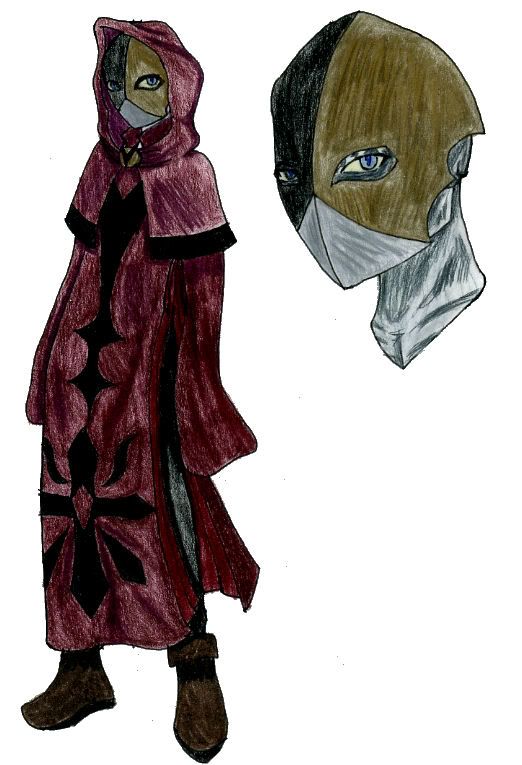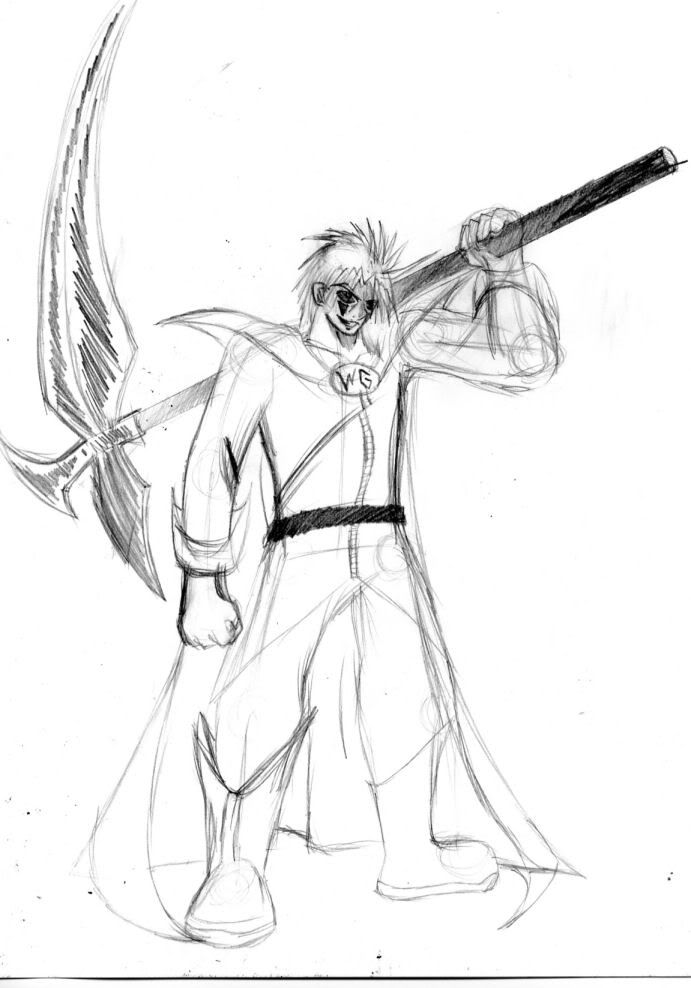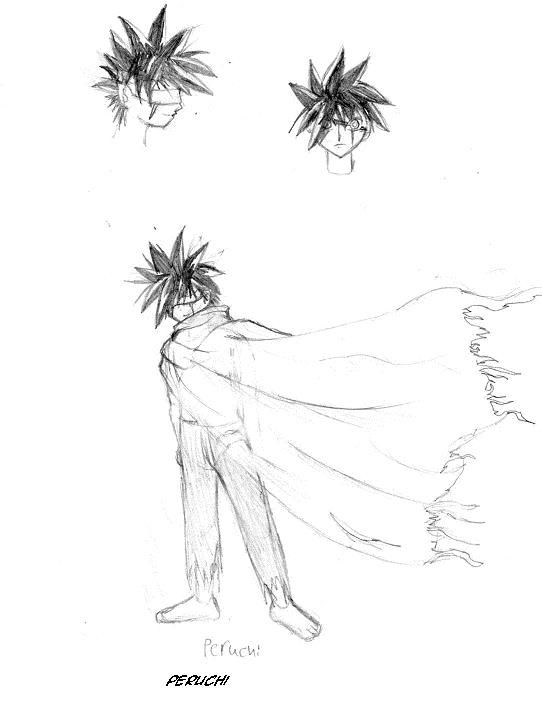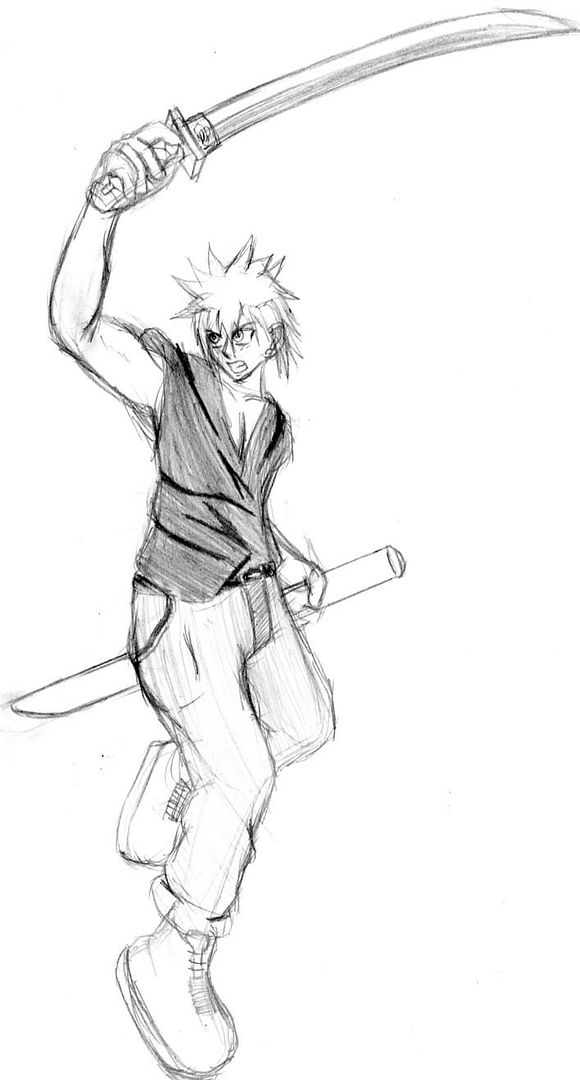 Yes. He used to have a katana (which can still be seen in some of the earlier pages). You see, I used to call the comic a manga, the sound effects used to be in (most likely incorrect) japanese, and the character's names were more japanese sounding (except Riser, who was called William at the time). However, I realized that I was becoming wapanese, and started the entire comic over. However, the first page, which is the best in my opinion, was drawn two years ago, back when I still sucked!