I am not very good with cartoon characters so i try am you see, i work on anime manga's i also work on graphic Design, these are the main 4 characters from the manga "Dead Bleech" even though i am writer i just try to draw them again i can only draw certain anime, but my main character is Nayumia i am will be glad to share with alot of people animations remods will be posted soon i love snafu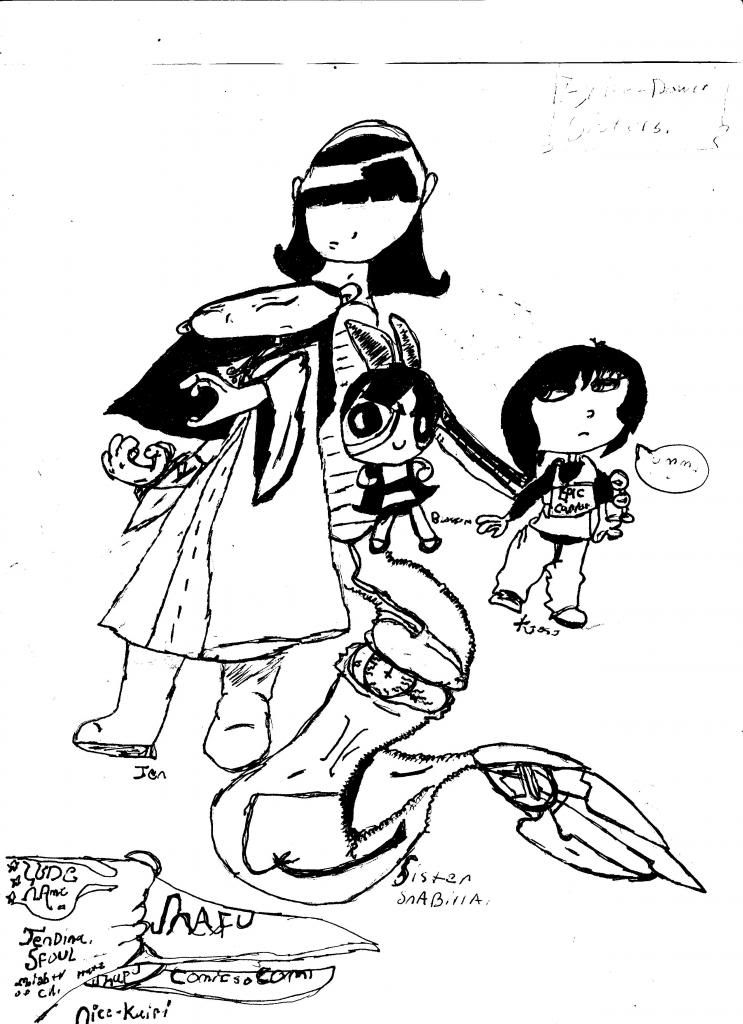 Note-sadly this manga was canceled due to copyrights but i blame haku hahaha was fun while it lasted
567 Chapters, way to go!
Also, we are paying to try'n buy one of them copyrights for C.D.I.N in order to try to make real awesome games instead of a movie i hope things work well,
sucks to only be a graphic Sinister like my self when i really wanna draw so bad nice to meet you all
_________________
Yes I am a GM on a few games,
Why am i on this site you ask?
Because im happy with it....
You may only see me a few times....
LETS play colorkitten i am dumb
And Yes I draw alot ...im just too lazy to show off things....im not any better.... i mean what? i talk english a little haha sorry
No, she doesn't wanna marry you yet,
No, she doesn't wanna marry you yet,
No,she doesn't wanna marry you yet,
jet-jet-jet-jet-jeeeeeeeeeeeeet