not rockwell wrote:

Bk-o wrote:Everyone's getting into 3D modeling lately. Gorgeous stuff, btw.

.
yea man, the tech is so accessible now. It does have a learning curve though, around a year for me
Riz wrote:Those are some sexy grass blades
I know right? If your gonna do em do em right.
crises wrote:Badass
Thanks!
Morpheus wrote:This all looks amazing Rock.
The detail and time you put in is amazing.
no pain, no gain man.
Hana wrote:What're you using for these? Zbrush?
HAI Hanna, Nice to see you!
How it going!
I use 3ds Max and Zbrush for modeling. Photoshop, NDo 2 and Ddo for texturing, Xnormal for procedural maps, topogun for retopology and Marmoset toolbag and unreal editor kit for rendering.
Mad-Mutt wrote:I like how you drew those first two pictures. I'm a big fan of fantasy style drawing and those were beautiful especially the very first one.
thanks.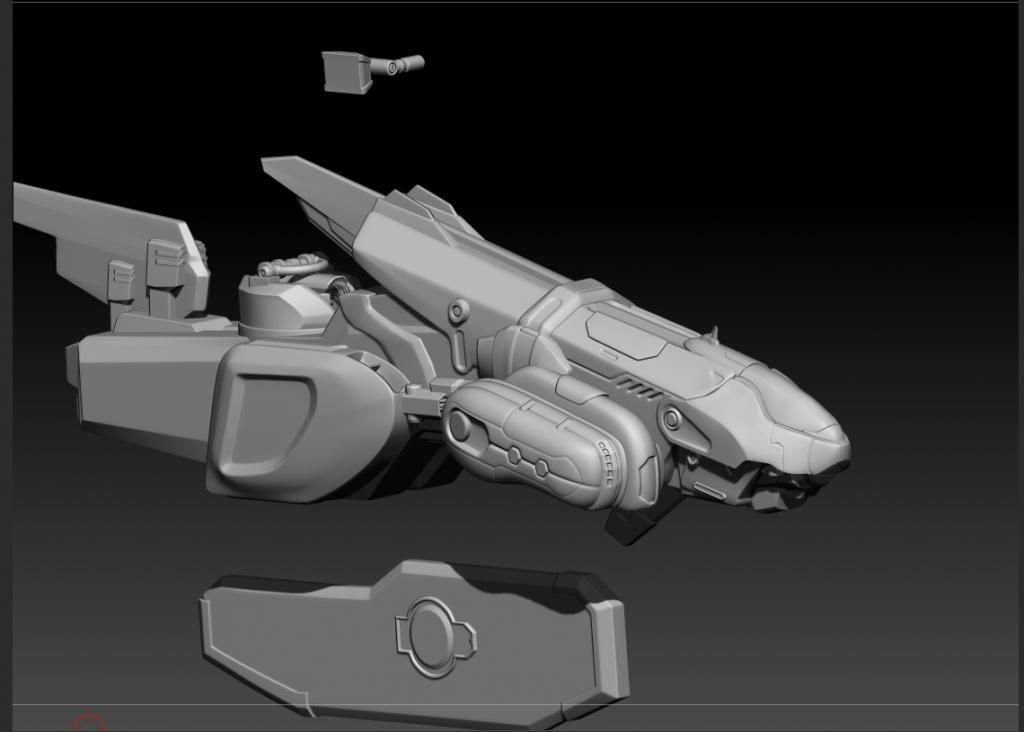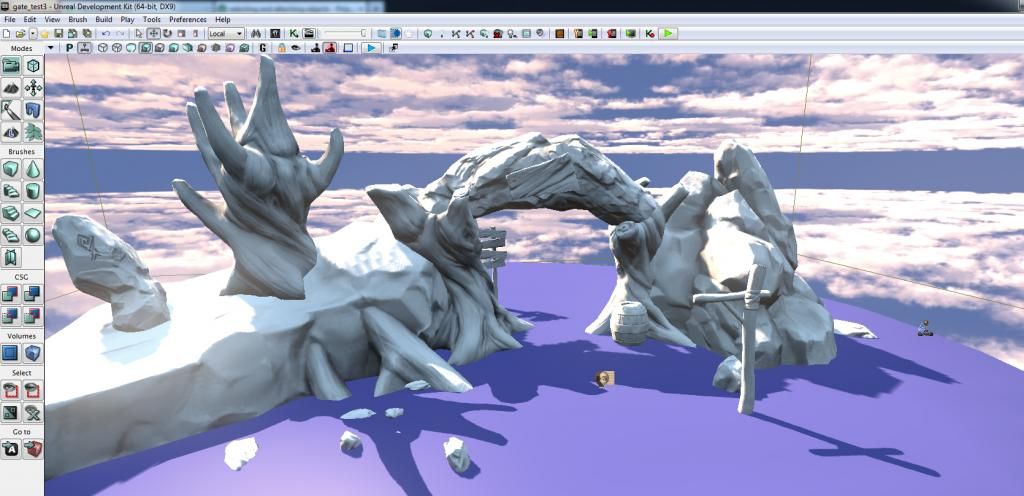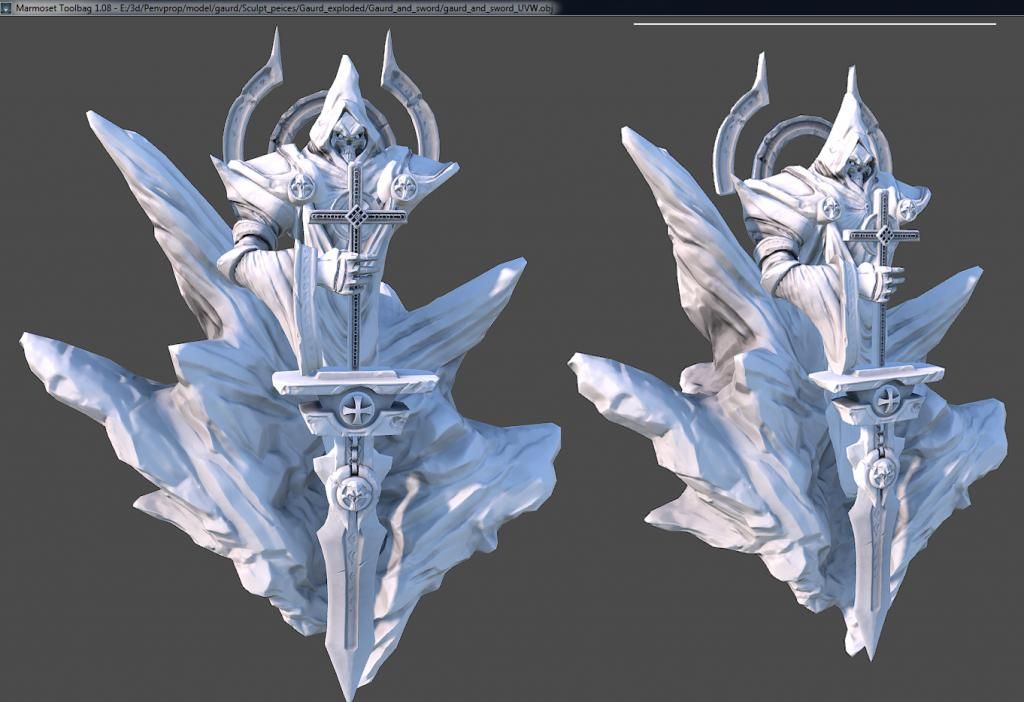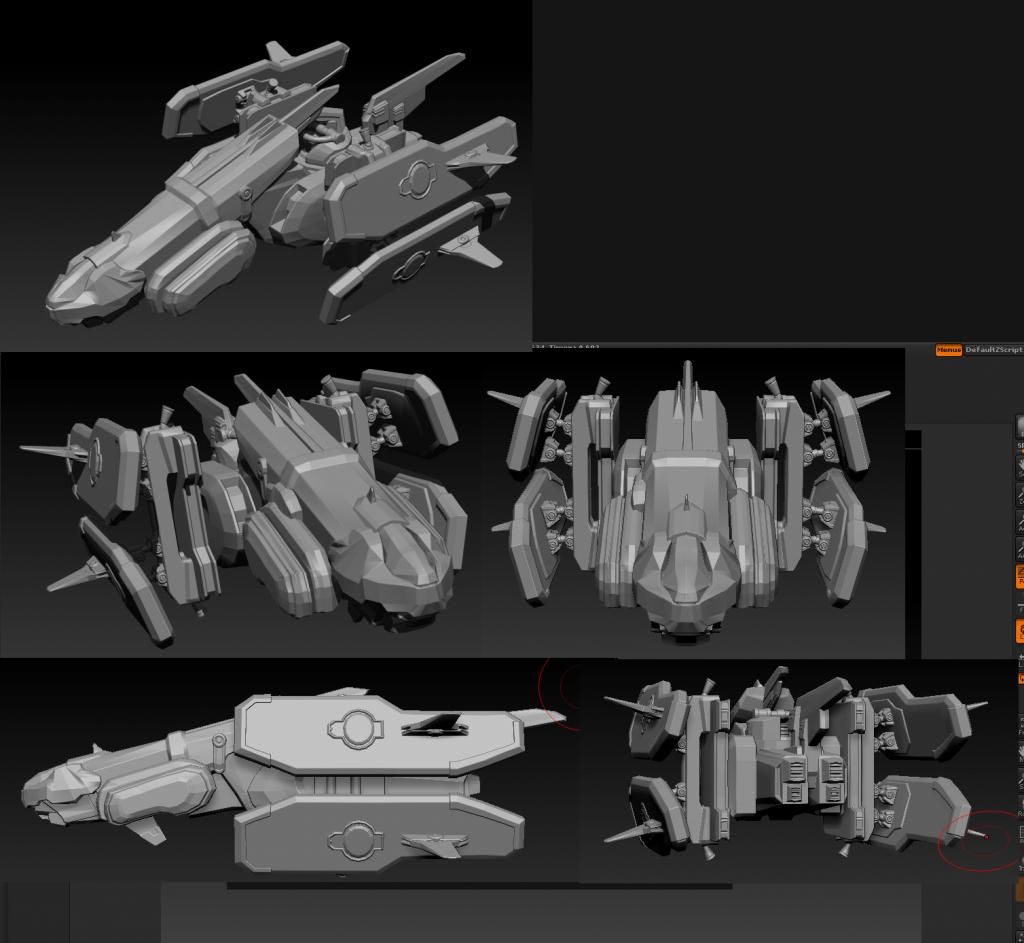 Some are game res some are still High poly. Only grey scale Ambient occlusion maps and normal maps right now. no pretty colors.