Sun Oct 06, 2013 4:23 pm
Note: There are differences in the two pages because they were made months apart, whilst between them my style changed.
This is my own form in personal practice in style, anatomy, backgrounds and all that shiz. More later
Last edited by
Snow Diggity
on Wed Oct 09, 2013 8:44 pm, edited 2 times in total.
Tue Oct 08, 2013 1:03 am
Your panel layout is pretty good. I can fallow what's going on just fine. Don't be afraid to be a little creative with your panel layout, an interesting layout can either set the mood or give the reader something cool to look at to keep their interest. Try some stuff out to find a style that you like to do, but as you are now is pretty good.
Sat Oct 12, 2013 6:17 pm
Tue Oct 22, 2013 8:15 pm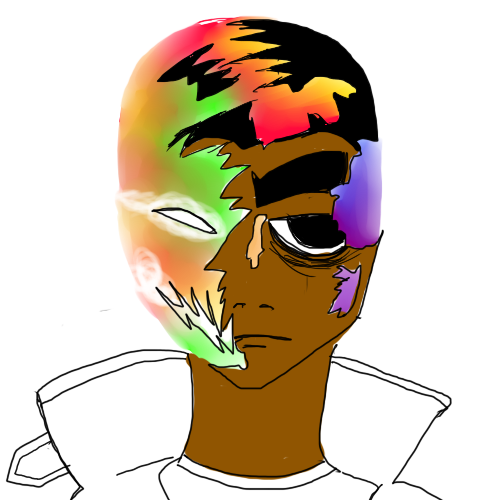 Tue Oct 22, 2013 8:22 pm
You had my curiosity...
Tue Oct 22, 2013 8:32 pm
Good transition you did there Tenshi, from here to the "Post Pictures..." thread. Bravo.
Tue Oct 22, 2013 8:39 pm
I felt it was the best way to describe how I felt about it. :3
Mon Nov 11, 2013 2:59 pm
Very nice louie.
Fri Dec 27, 2013 7:00 pm
TAKE DEEP BREATH AND HOLD YOUR NOSE BECAUSE IM ABOUT TO MAKE A DUMP . . .of images
for the first few pictures i was working on buffing out my more toon-like style, and giving my drawings more expressions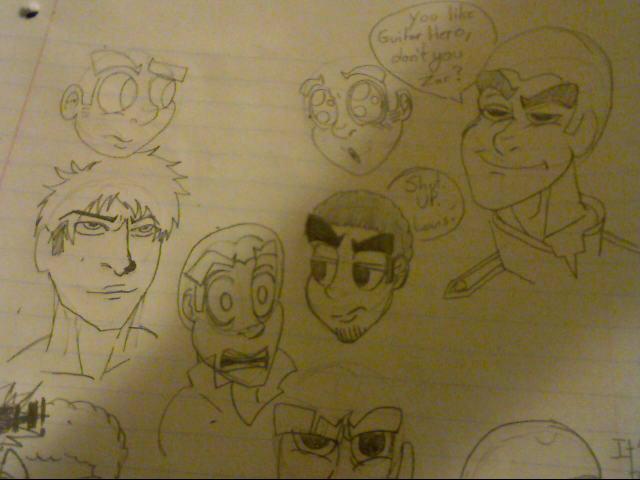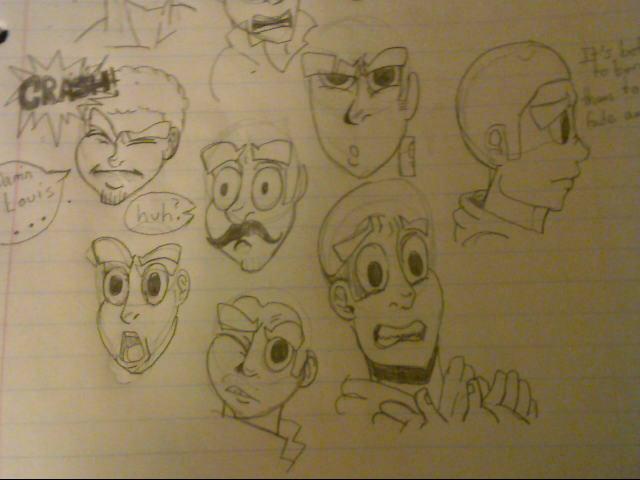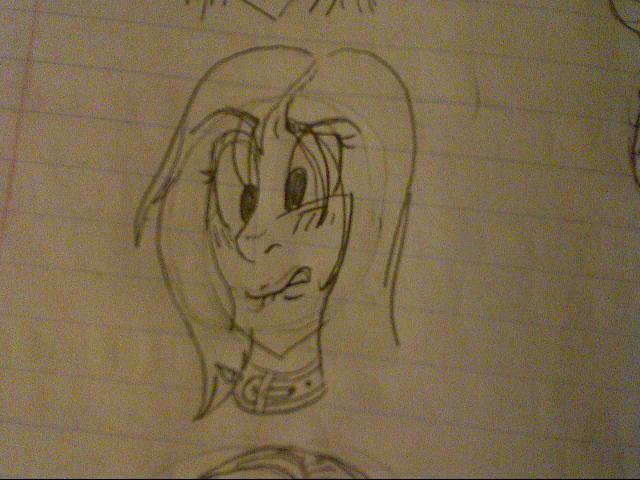 For these I was working on my anatomy a bit, while still trying to make each image my own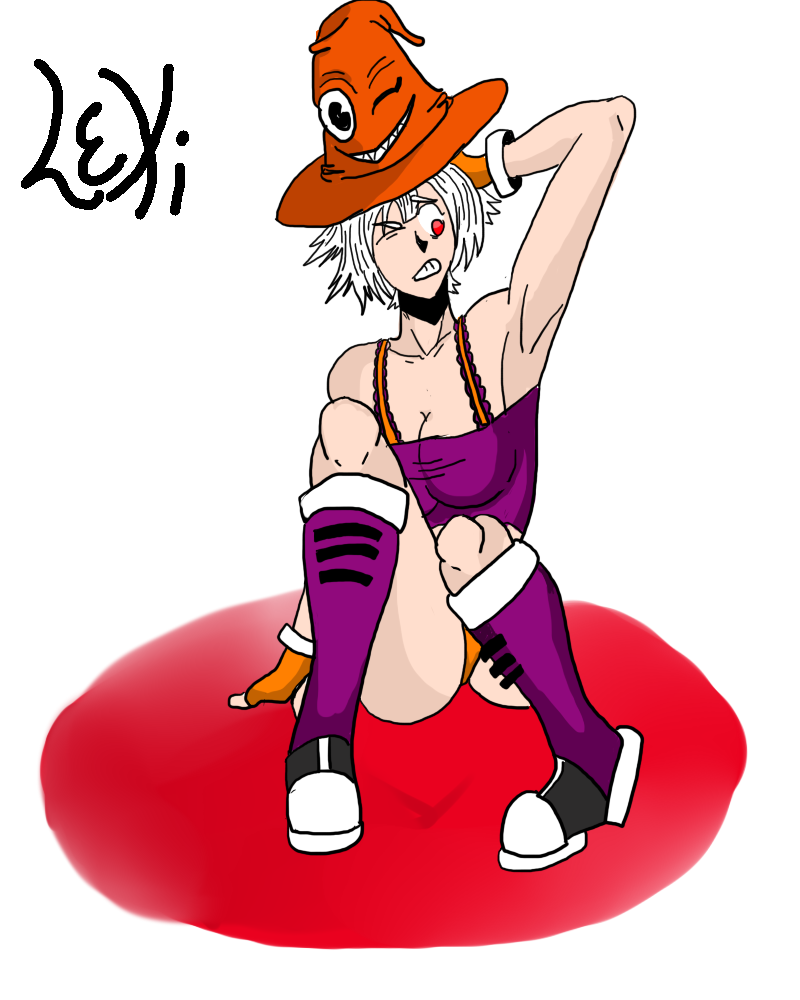 Fri Dec 27, 2013 7:04 pm
I feel like I've seen that liquid girl somewhere before.
Fri Dec 27, 2013 7:07 pm
She is on my DA, my tumblr, and on another forum, not to mention alot of groups on DA spread around my slimegirl.

Ps. she's Celia's redesign
Sun Jan 12, 2014 1:40 am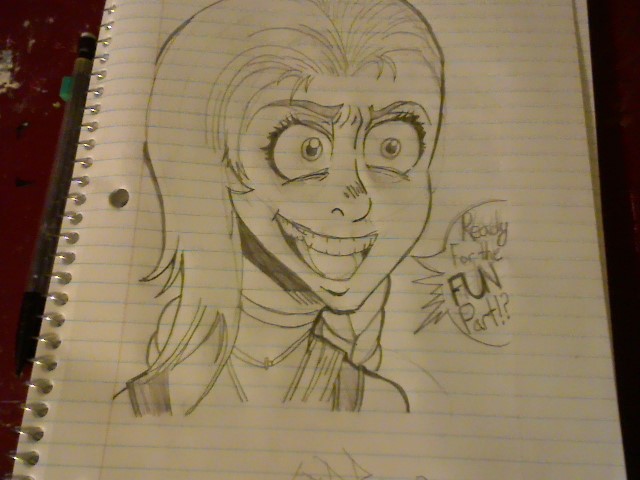 Mon Jan 13, 2014 1:36 am
That is a really excellent face. That's not sarcasm either, I love that expression. One of my favorite thing about drawing animated characters is how much you can play around with their expressions.
Mon Feb 03, 2014 2:37 pm
Sat Mar 01, 2014 5:35 pm
Wed Mar 05, 2014 11:30 pm
I like how expressive your drawings can get! Really digging that perspective / dynamic action you got there with your latest image.