Hey there. I am pretty new but the more places I post my art the more exposure I can get. I am hoping to get commissions one of these days for actual money but still haven't figured out how to do it. I will probably open up a request thread and avatar thread in case people want my art. Here though I appreciate critiques so feel free to comment on my art.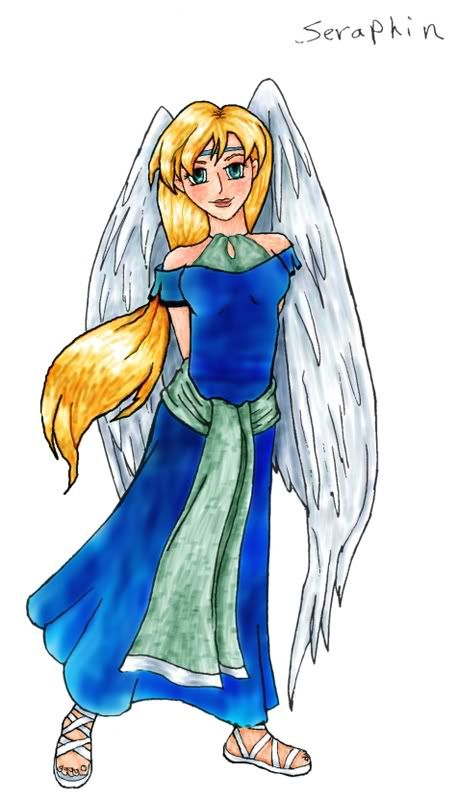 One of my many characters for one of my novels. she could use some rehabbing in the coloring area but for now I think she looks decent.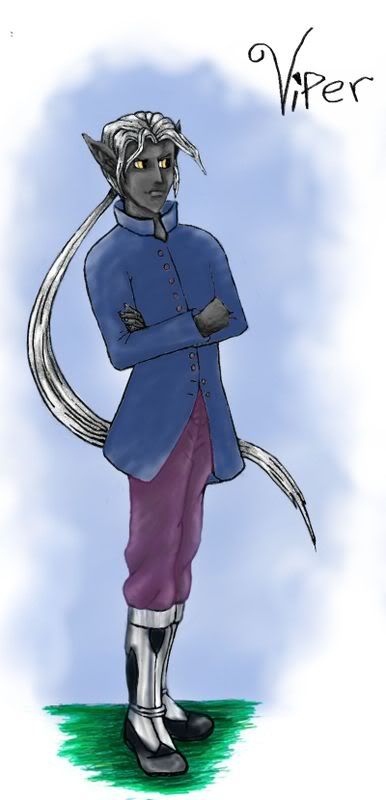 Another character. I tend to avoid backgrounds most of the time. I am generally bad at them but mostly cause I can't think of what to draw for them.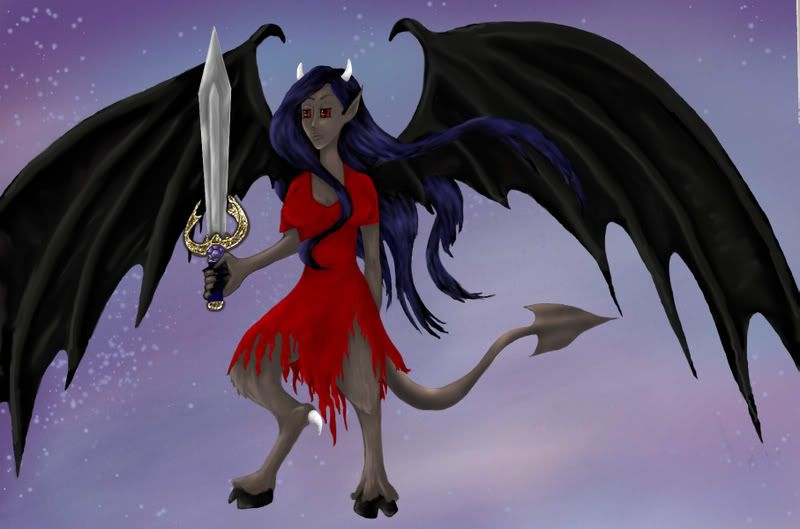 Yet another character and a much more recent drawing.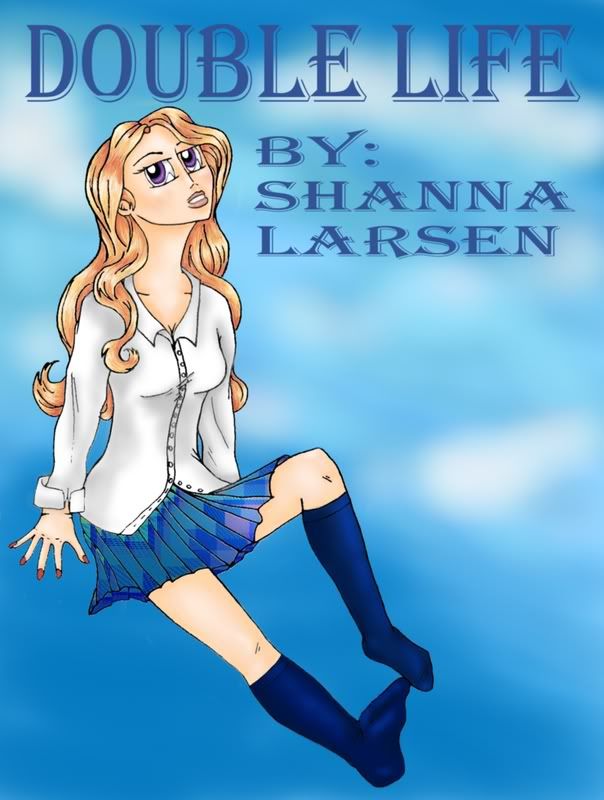 This is the cover of my manga. I am having a crisis of art style right now. I can't decide how best to do it and am still experimenting but this was my original style.
I will leave it at just these pics for now. Look forward to more later.