The title is so appealing. More Art at my DeviantArt, in my sig.
This is what I've uploaded to Photobucket.(Im lazy to uploaded)
This one I've been forever wanting to make.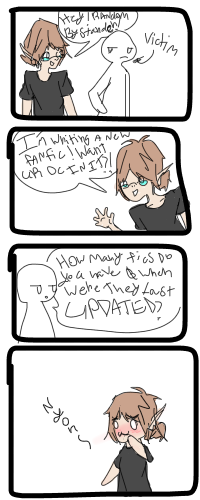 Az Drawing is hard to Shade on.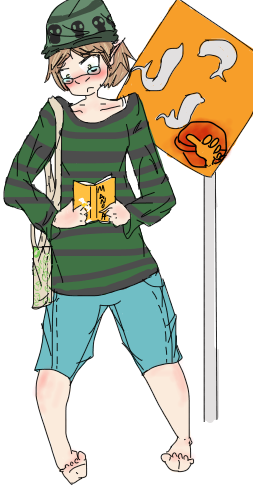 Fan Art Crap done on Sketchfu.com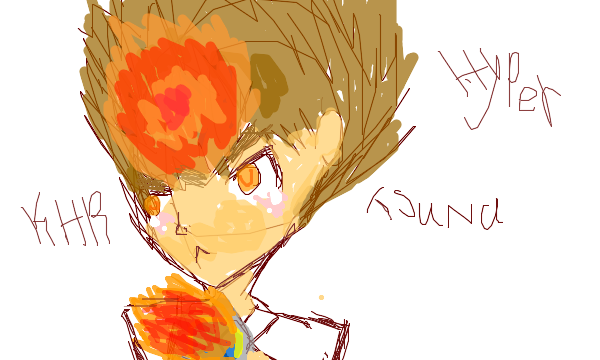 Total Dork.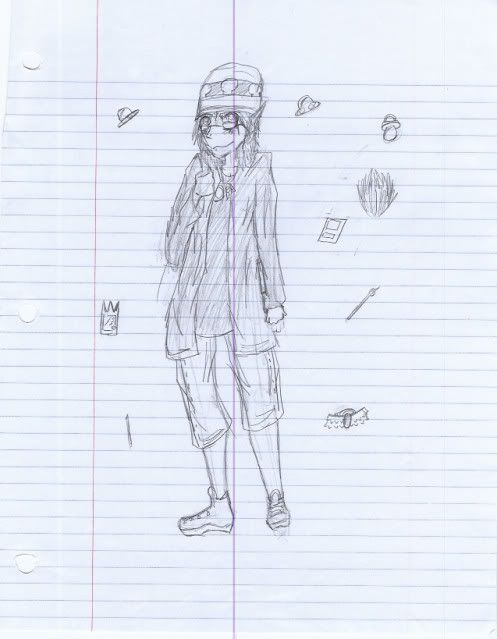 Maybe I'll post more on to my Photobucket later....Probably not.
Don't flame to hard please, Im fragile.