Well, some things have changed over the course of a few months.
I got a tablet that I love so dearly. A Wacom Bamboo Pen + Touch. I named him Percival/Lorenzo, depending on my mood. I also turned thirteen, which means I don't have to lie about my age on sites, whooooo. And I have some free [full] version of SAI that may or may not be legal.
And I somewhat improved.
I only have one pic to show for whatever improvement I had, but here you go: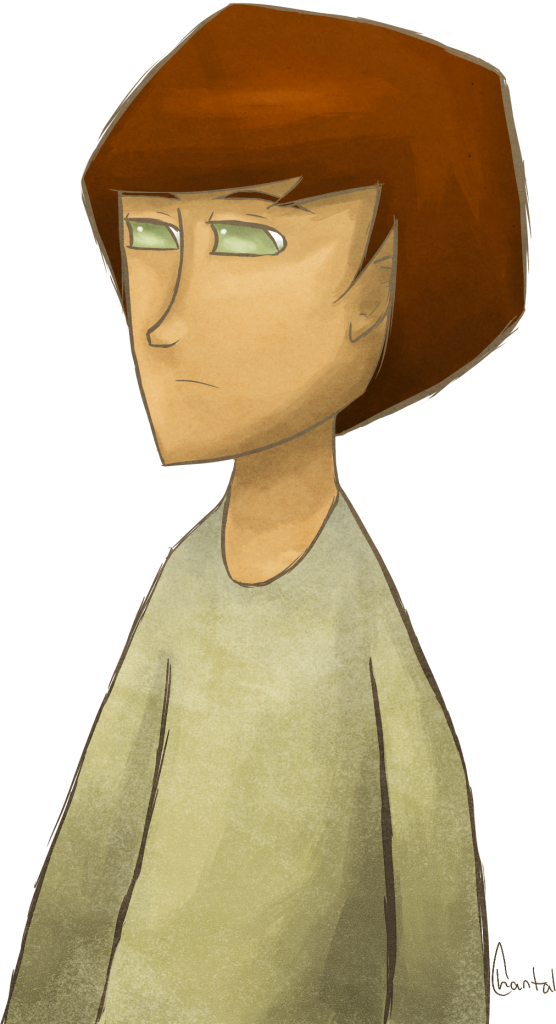 Anyway, it's drawing near 2011, so I've made some art - related resolutions. Improve
everything
anatomy and perspective. Be more creative with lighting, backgrounds, and poses. There are more things I could go on about. But you don't give much of a shit about my goals, so I'll shut up now.
Oh yeah, and there are two other kind of new things in my dA gallery.