Sorry about the double post, but I wanted to post my sketch dump. To prove that I'm not dead.
My pervy Elf guy.
Luisa - Dress - doodle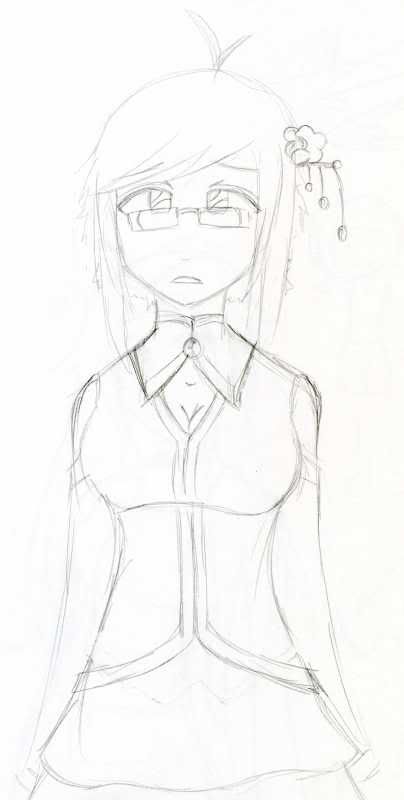 Garsna, fox demon and fawn
Random Guy
Luisa (before hair cut) cosplaying as Beatrice
Random doodle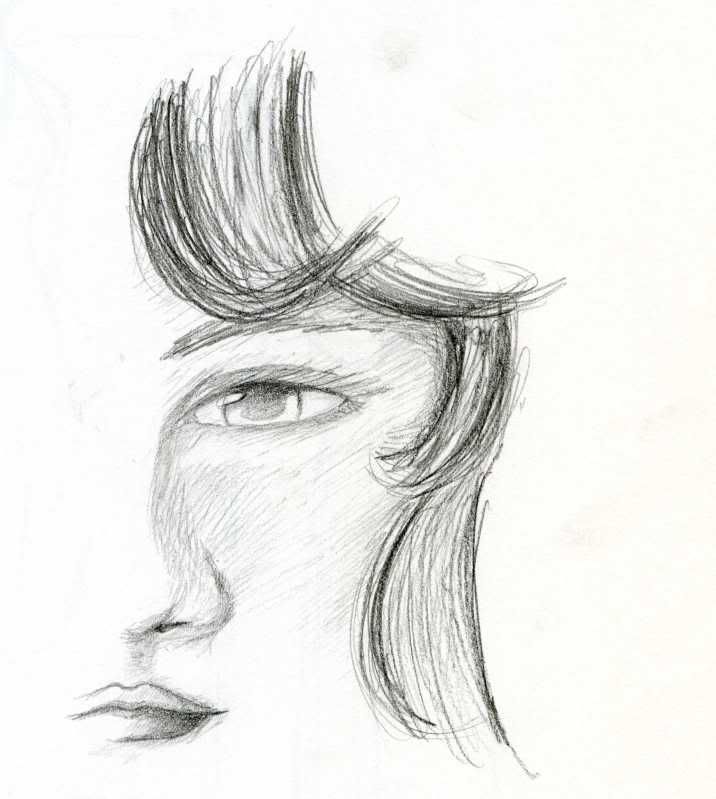 Random dump of almost all my OC's
I have so many problems with a lot of anatomy in some of my pics...but mostly they look pretty nice.
Enjoy, and tell me what you think!