Fri Dec 03, 2010 6:27 pm
They were snow cones? i thought you made a picture of ice cream. but yeah, i sort of got the idea from you haha.

I love the one scoop biting down on the other in yours. :D
Fri Dec 03, 2010 8:49 pm
Pretty nice drawing Jas. It's so cutesy.
Fri Dec 03, 2010 11:26 pm
Thanks you. :D
Sat Dec 04, 2010 10:45 am
Cute
I wanna eat them
Tue Jan 04, 2011 9:22 pm
I did this one a long while ago, about the ending of November. Just goes to show how easily I get off track.
I wanted to have the balloon blowing out air, but people said how it looked like he was smoking. So I decided to put some random stiff where the air was suppose to be. I found it quite a bit of fun, though.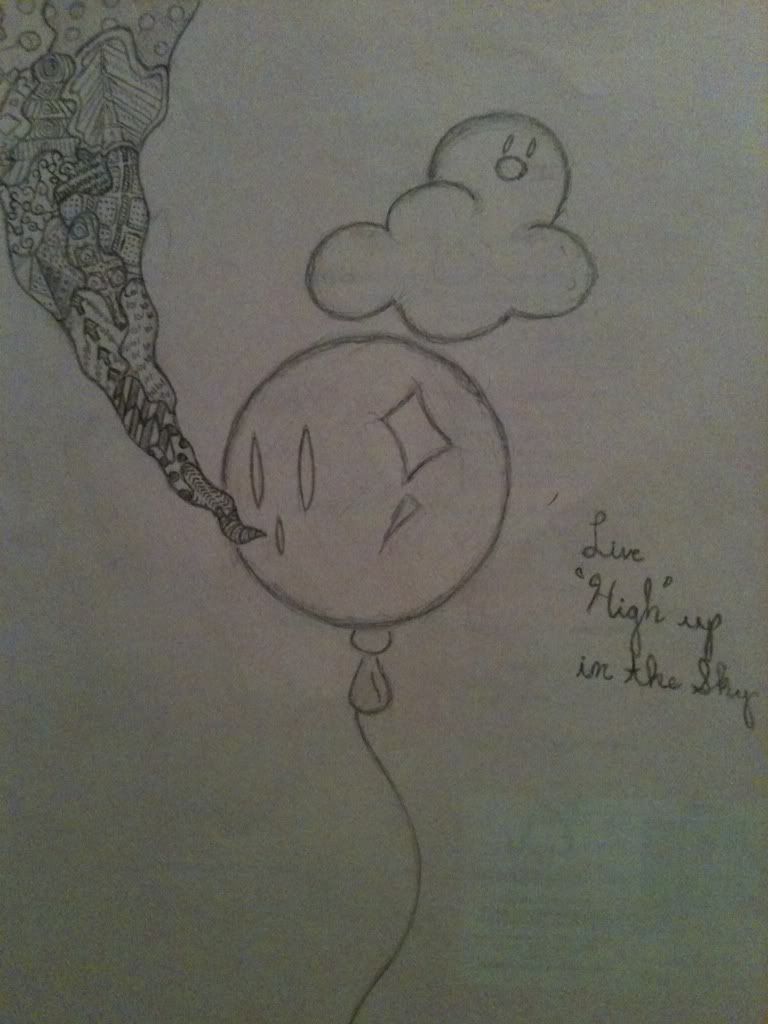 Wed Jan 19, 2011 7:09 am
I began to start a doodle while I was on the phone, and just thought I would draw up stuff that came to mind. So, the balloon and ice cream came to me first, and then I put them in the hands of a girl.
Wed Jan 19, 2011 10:19 am
her feet must have there own gravity fields....
Wed Jan 19, 2011 4:11 pm
It all makes logical sense now :3
Thu Jan 20, 2011 6:29 pm
This feels so weird, doing something other than my usual doodles o.o;;
I'm taking an art class in school, and we to grid the picture. My person was Matt Damon. We had to grid, and shade the picture with graded pencils. Best pencils ever~
I just hope this pleases some of you. .__.
The drawing by itself. The picture itself is still unfinished, as you can see. I still need to get the jacket, and other stuff done.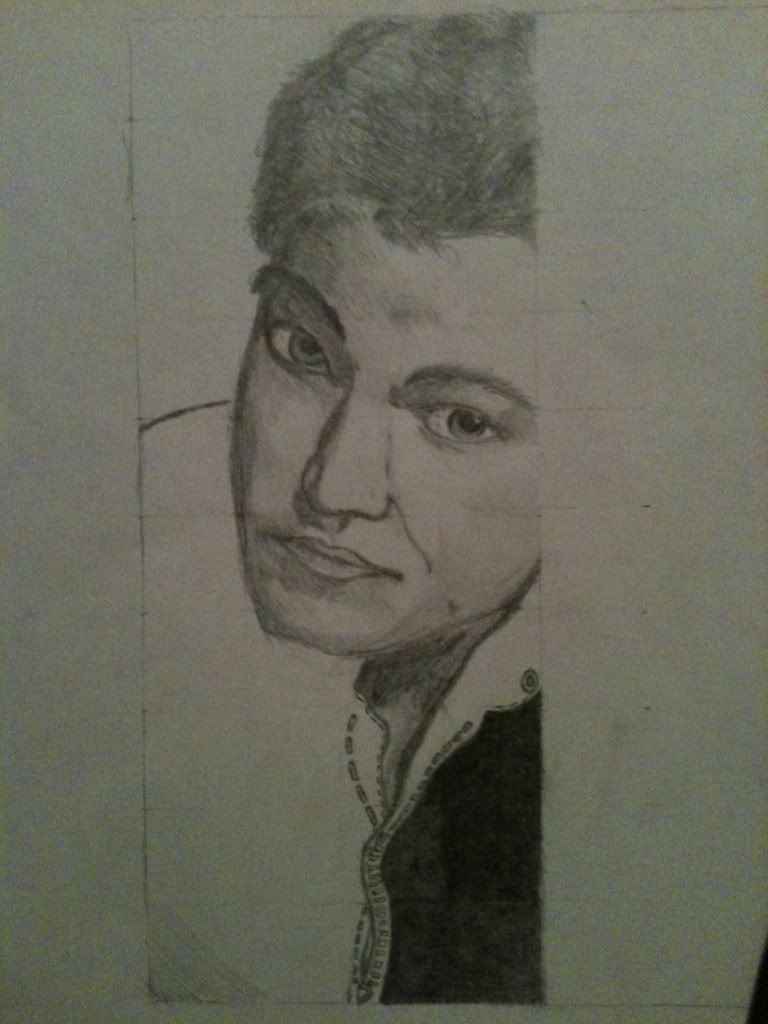 Matt Damon from the magazine image.
And the other half of the picture, that my drawing is suppose to line up with.
So, what do you all think? Tip, hints, critisism, anything?
Sat Jan 22, 2011 6:45 am
I think it's cool
very nice, keep up the good work
Sat Jan 22, 2011 10:21 pm
Thanks, Max. Though, it's nothing compared to your stuff xD
Thu Feb 10, 2011 8:51 am
I don't know how to make an image appear unless it has the thing in it.
Anyway, this is from Deviant Art. I had some free time in class to make a
tattoo
Wed Feb 23, 2011 8:13 pm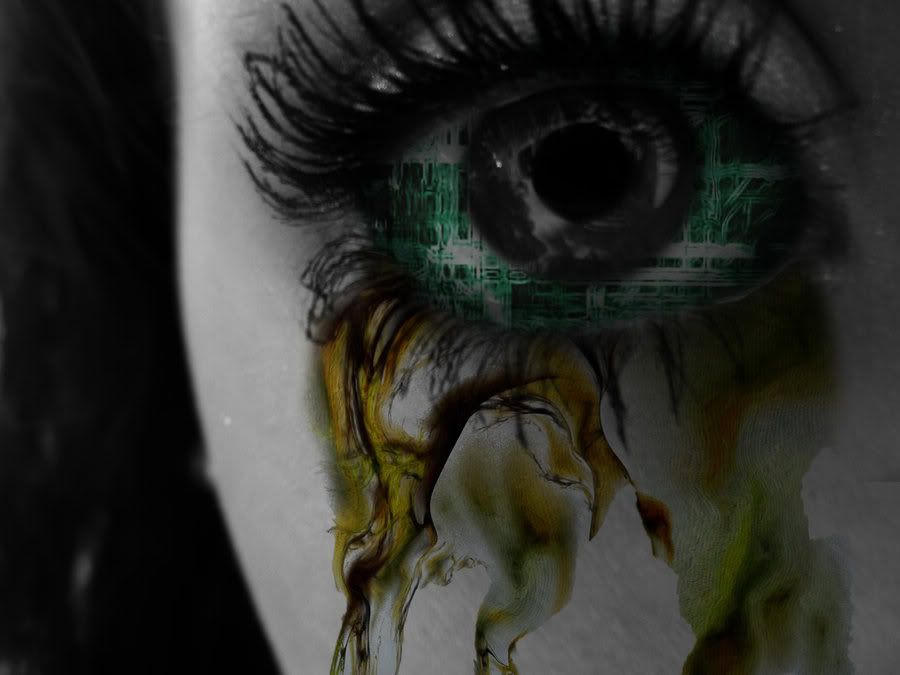 Thu Feb 24, 2011 9:29 pm
Coool~ I like people do photoshop painting about eye~~
It always brings cool looking of it~
By the way ur sketch is good as well~
Mind if I ask how did u process?
Thu Feb 24, 2011 9:34 pm
Looks awesome man.
Fri Feb 25, 2011 12:33 am
sam1027 wrote:Coool~ I like people do photoshop painting about eye~~
It always brings cool looking of it~
Thank you. :) The poison was a little much, but since I had time, it was fun to as. I should have followed the contour of the face though, but I have reason for why that didn't work :'D I can fix it though.
sam1027 wrote:By the way ur sketch is good as well~
Mind if I ask how did u process?
Thank you again lol.
Are you asking how I did the picture, I did the grid technique.
Morpheus wrote:Looks awesome man.
Thanks.
Sun Feb 27, 2011 6:06 pm
Someone's gotten swamp loads better.
I love the difference, how the eyes have a digital appeal while the tears have that... 'woodsy' look. It looks like bark to me.
I like it.
Sun Feb 27, 2011 7:40 pm
I was only lucky with Matt Damon :'D

Thank you, though. I love photoshop. It's so much fun.
Wed Apr 27, 2011 4:47 pm
After the months the picture was left up on display, I finally got it back. My Matt Damon drawing finally finished, and and for the most part, done.
Will probably be my last picture, or post for a long while.
Wed Apr 27, 2011 5:49 pm
My advice would be to push it a little bit darker with a softer pencil.
But it otherwise it looks fantastic.
Thu Apr 28, 2011 8:11 am
Hm, yeah, that would help wouldn't it. Thanks, I'll try and fix that. :)
Tue Nov 01, 2011 2:28 pm
Sup guys :D I am back again~
For the game Alice Madness Returns. I made it the picture the week the game came out, but that was a while ago lol.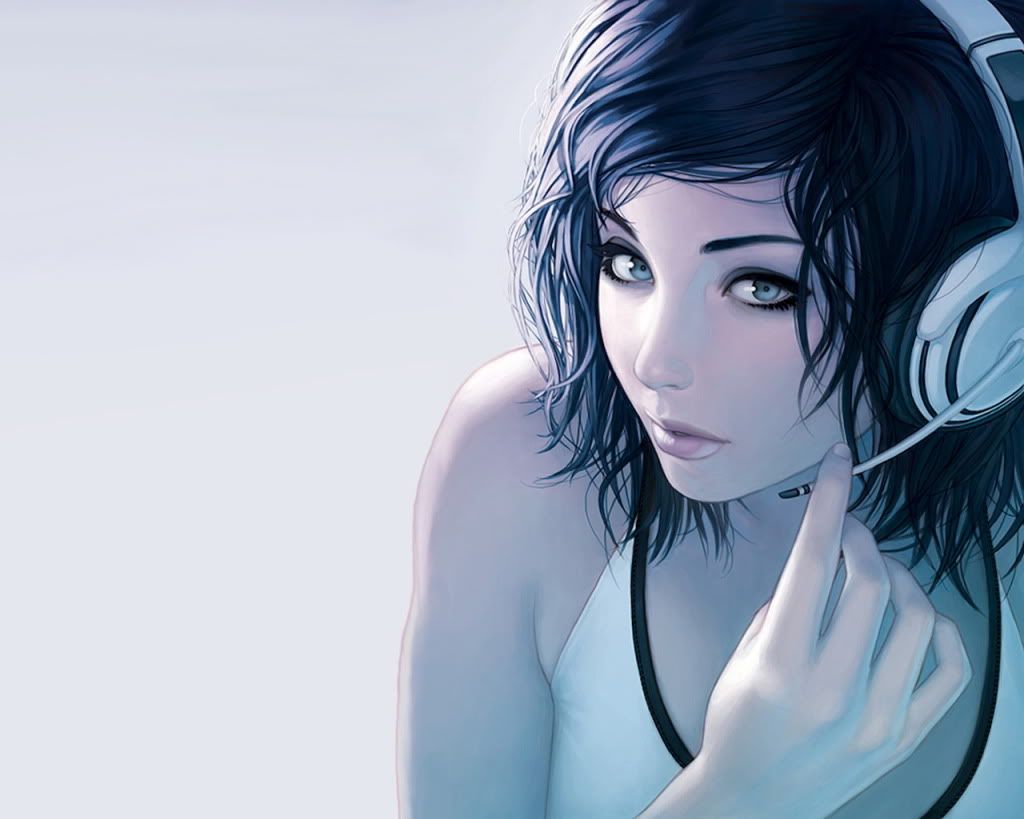 Took this picture I got online and changed it into....
This :D
Sun Nov 13, 2011 10:10 am
A picture for my friend, since she wanted me to draw something. So I drew something random and put it on Deviant Art
Thu Jan 10, 2013 11:42 am
/Dumpin some stuff
Sat Jan 19, 2013 9:50 pm
I like the guitar pic. That's cool. and its been such a long time since I've seen Candy! Do you mind if I attempt to draw her?