Thanks Zega. Oftentimes its a difficult decision deciding which way to go for a picture. Sometimes I prefer just doing a b/w painting and moving on. However, there are definitely other times when a picture simply demands to be colored.
Anyway, here's some recent work;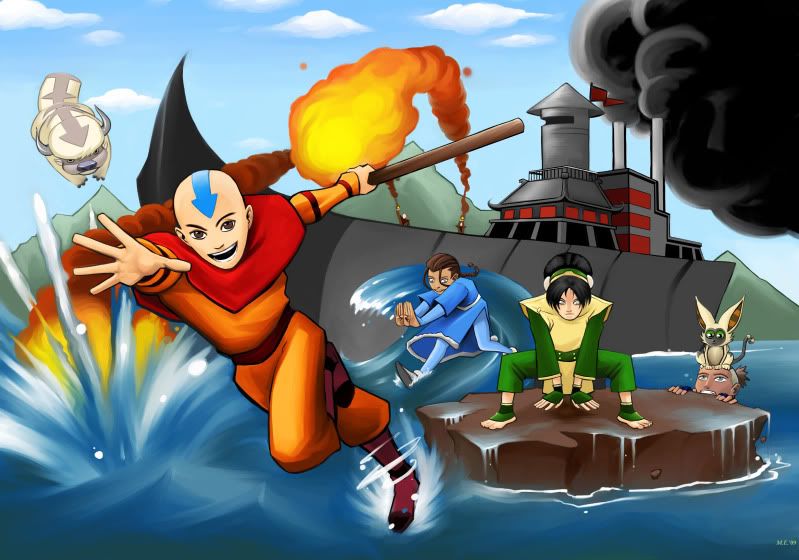 My new favorite. After my Ben 10 picture my family pushed me to do an Avatar picture for the kids, so here it is. Really kicked my tail, but I was determined to go all out. You can find a higher res version here since I feel that the smaller version doesn't do it justice;
http://hanzou.deviantart.com/art/Avatar ... -124397239
Here's the latest page from my comic;
I'm really looking forward to getting back to my comic later this month. I miss doing it so much.
As always, thanks for looking.