Deena wrote:
Great stuff, I love the painterly look.:D Out of curiosity, do you use Corel Painter?
Yes I do. I use a combination of Painter 7, and Photoshop 7. I can't afford the upgrades.
Here's some more artwork;
A WoW commission for a friend;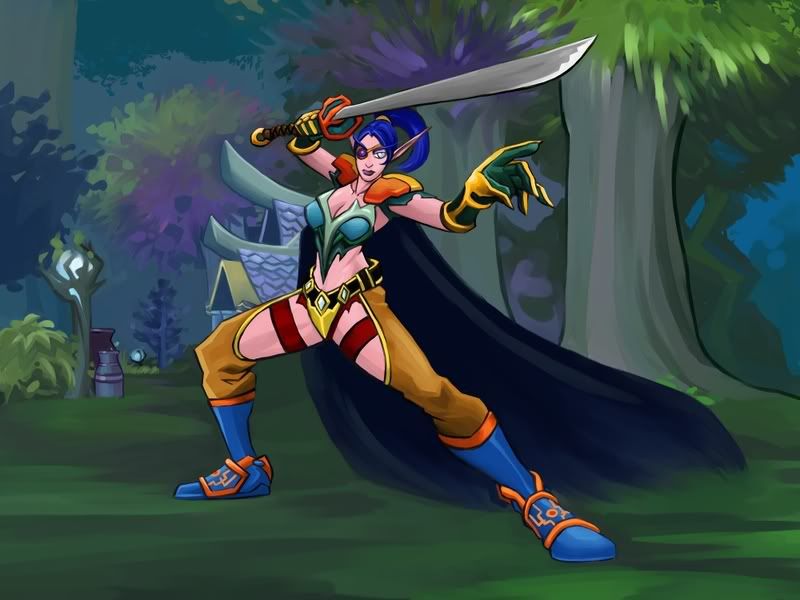 Hellgirl;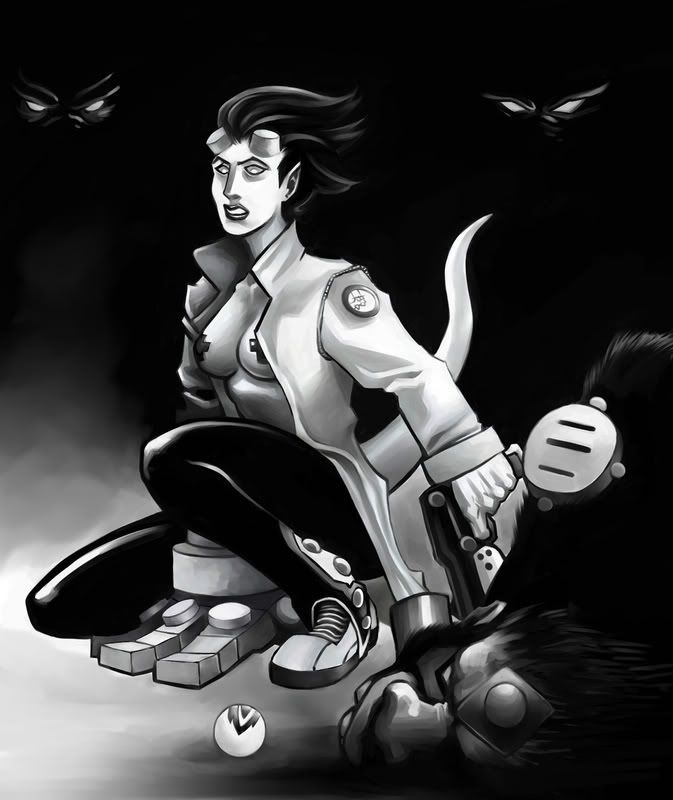 Really old pic of a Samurai I did in pen and ink;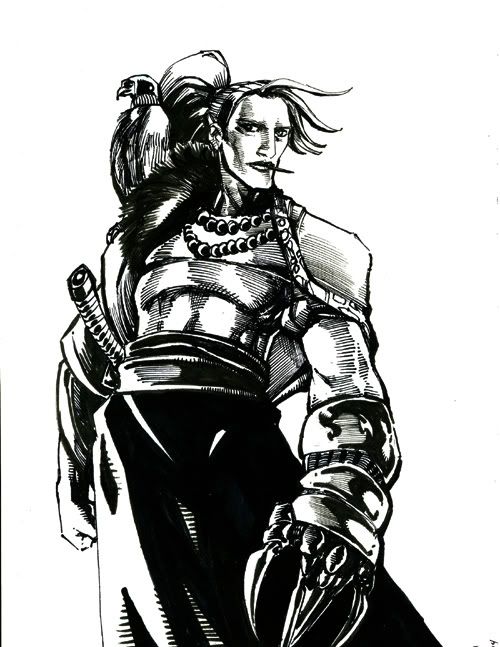 Thanks for the great feedback guys, and thanks for checking out my comic. I appreciate it.