HAHAHA @ Zega dude thats like exactly what you said last time you posted in here! like forever ago. x3
good ol' zega.
@Asmodal
sorry dood next time i write quick draw i'll be sure that it has at least 1 cowboy in it.
@Greekdoll ya im working on it men are so much easier, there just blocks!
well heres some crap. literally I had a lot to do and only a day so i just did this shit up quick no nice thought out lines just sketchy madness.
a tribute thingy to the old add-2 comic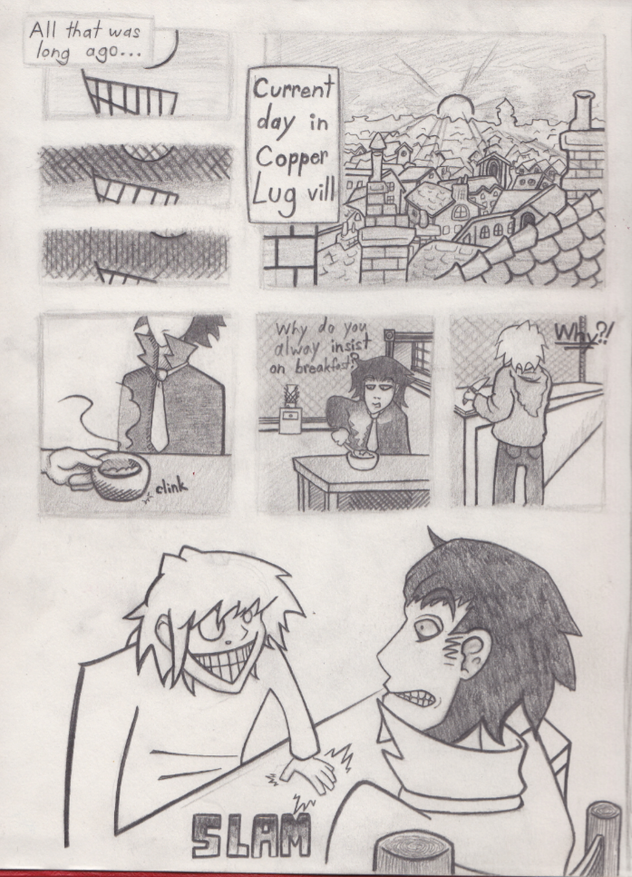 just finally finished this up so post*
_________________
Check Out My Art
----->
viewtopic.php?t=23012Cheak
<-----
Alice laughed: "There's no use trying," she said; "one can't believe impossible things." "I daresay you haven't had much practice," said the Queen.
Proud Member of BEOS