I'm back sorry bout being gone so long! But i got a LOT more pic's w8ing for the scanner and i got a new drawing tablo for my lap top so look out! here i come!!!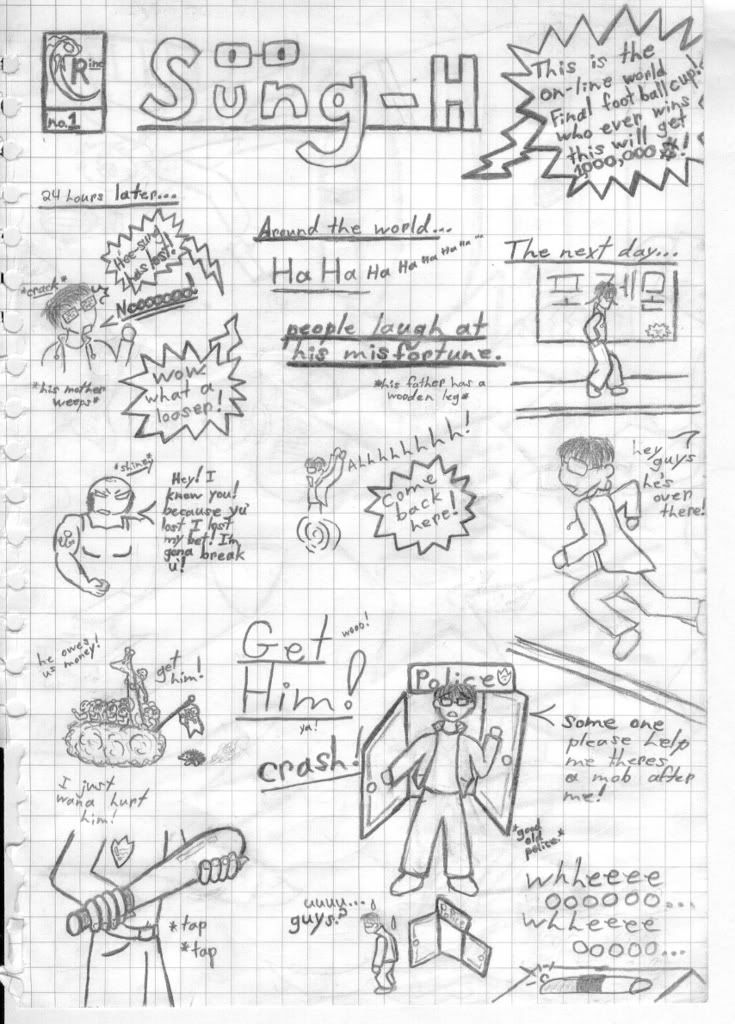 Added after 3 minutes: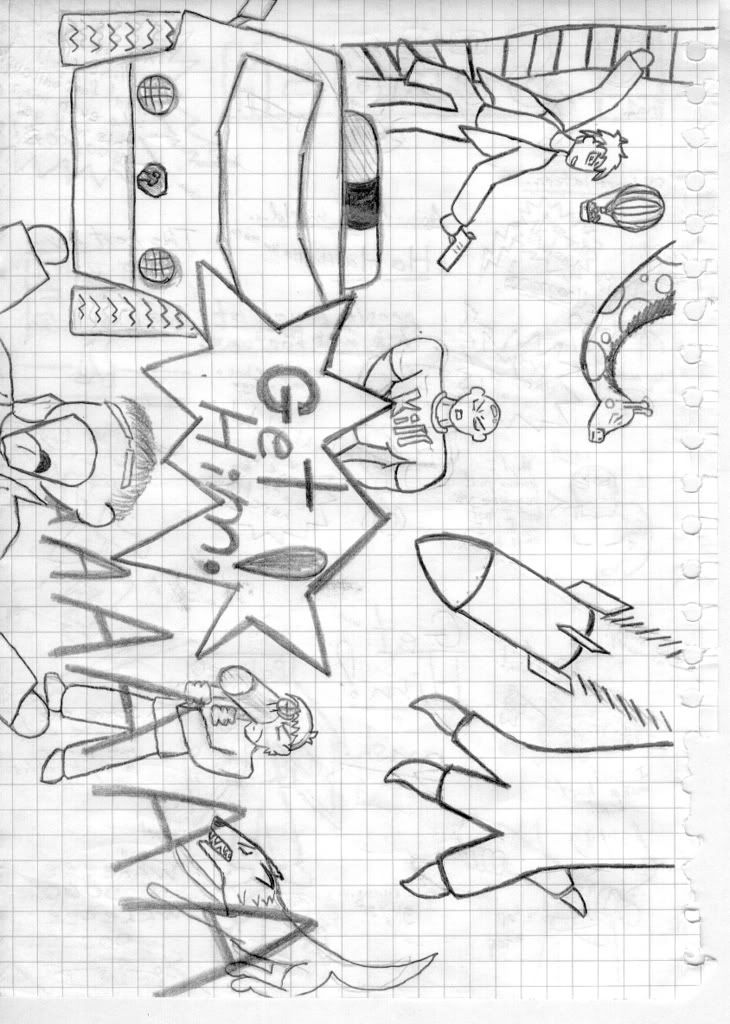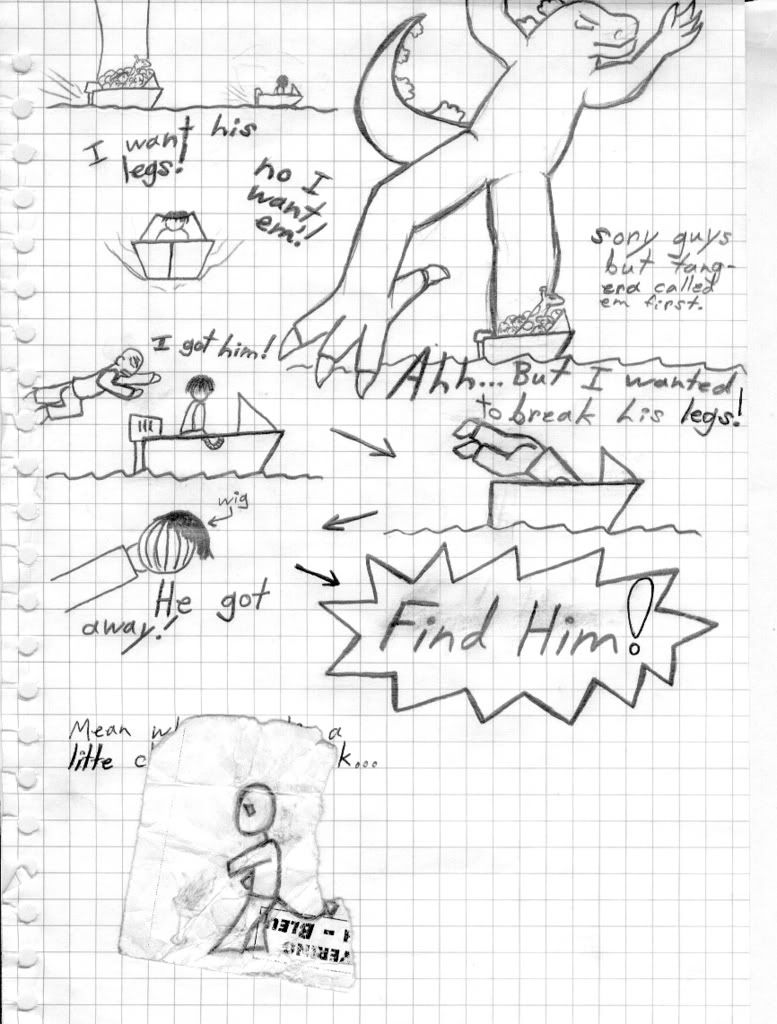 I just doodled this in my 1st day back in classes gess who has a short attention span?