Hi well I'm new but I loved ea so i thought I'd just post some fan art its not good but I thought "what the heck!" I'll post it.
http://tn3-2.deviantart.com/fs14/300W/i ... ne1177.jpg
thumbnail-by BrokenLine
http://ic3.deviantart.com/fs14/i/2007/1 ... ne1177.jpg
Drawing-by brokenLine
(Update: So you don't need to click links below.)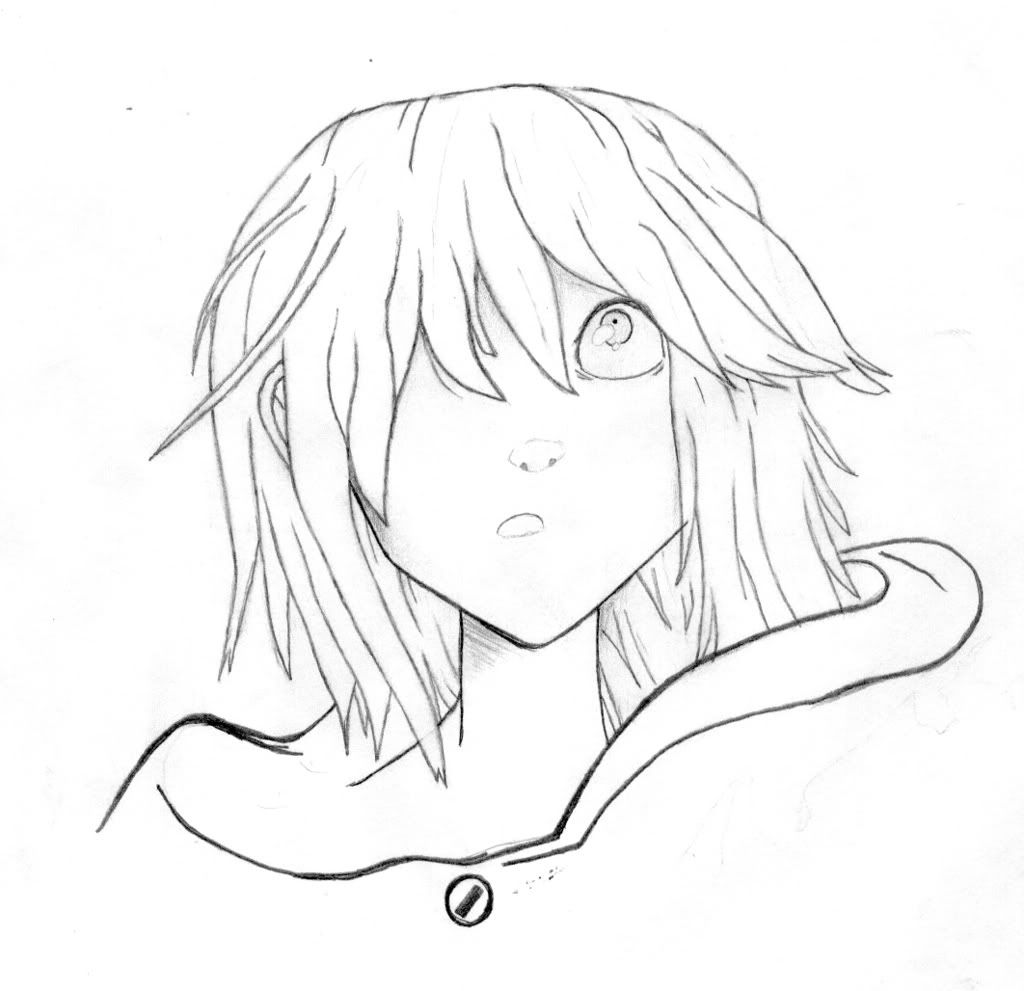 *Some of my fav threads that have poped up over the ears here at snafu.
viewtopic.php?f=5&t=42142
viewtopic.php?f=5&t=42685
viewtopic.php?f=5&t=38871&start=250