Raya Thompson wrote:
The only suggestion I can think of is that your people look a little... how to put this... stretched. Just a bit too tall and a bit too thin. But hey, just call it a "style" and then you're good!
You're definitely brilliant at fabrics, getting the folds and wrinkles just right. I totally suck at that myself.
Keep up the good work!!
i get that a lot..."stretched" is a good way of putting it, thanx
Added after 1 hours 54 minutes:
while i was watching avatar about an hour ago, (5.30), i saw the nicktoons extra about drawing aang, well, i drew aang for my halloween contest, i dont have enough time to ink or color it...buts its pretty good anyway. (the first aang i have ever drawn)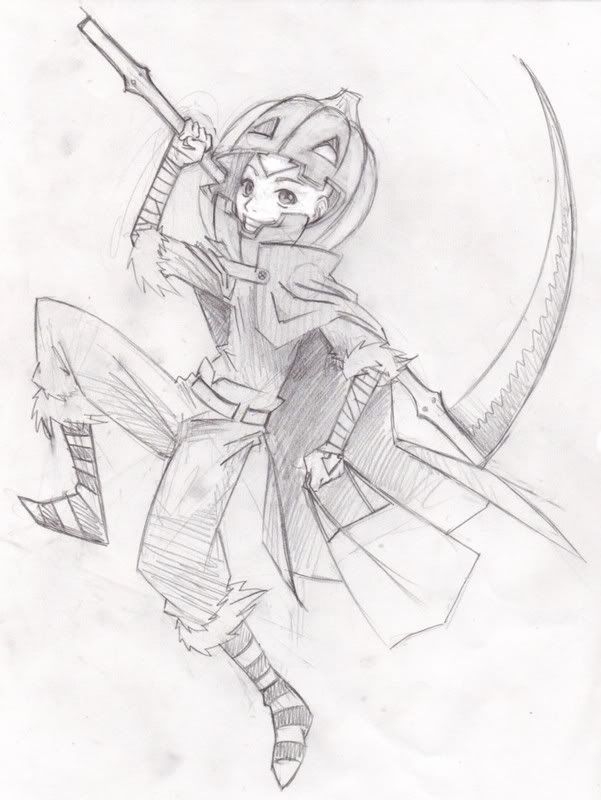 Added after 4 hours 14 minutes:
i thought id try something...since some of my sketches are just too thin, id resize them wider, lo and behold, they look much better! (the quality seems to have worsened though...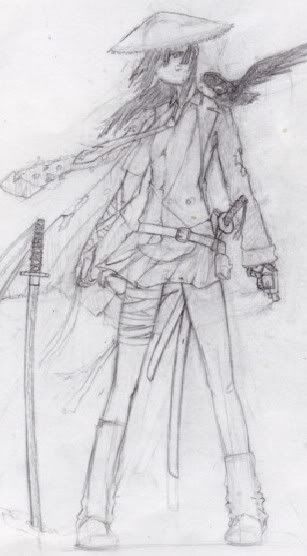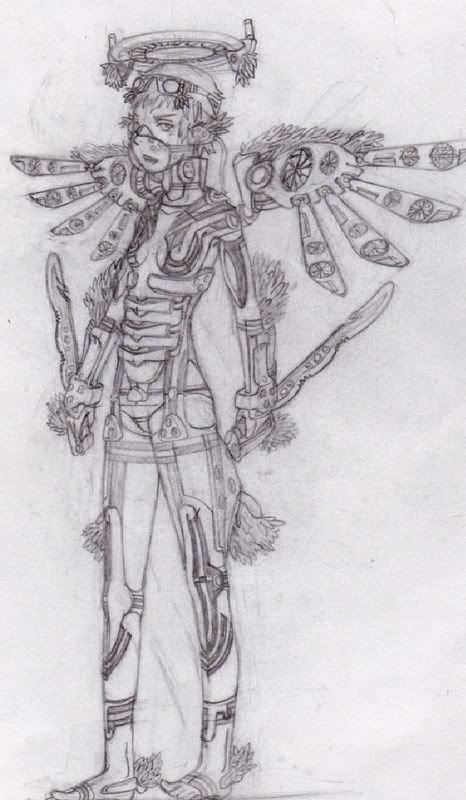 btw, the originals are on the first page.
_________________
"They don't think it be like it is,
but it do." -- Oscar Gamble