Hey Guys,
I landed here last Monday and I'm having a blast so far. Does anyone have any suggestions on places and things I should be doing? I'm living in Gunpo. I've been up Shu Li mountain (I think I have the spelling right here, probably not though) At any rate I've been up it and lord was the view spectacular. I'm down here teaching so the weekends are mine to have. I'm an outdoors-man and apparently for a foreigner that's odd; at the very least my co-workers think it's odd. I brought my PS3 along to keep myself from suffering the homesickness of missing my friends from New Brunswick, so if anyone wants to add me to the PSN send me a PM. Pictures to follow at a regular rate.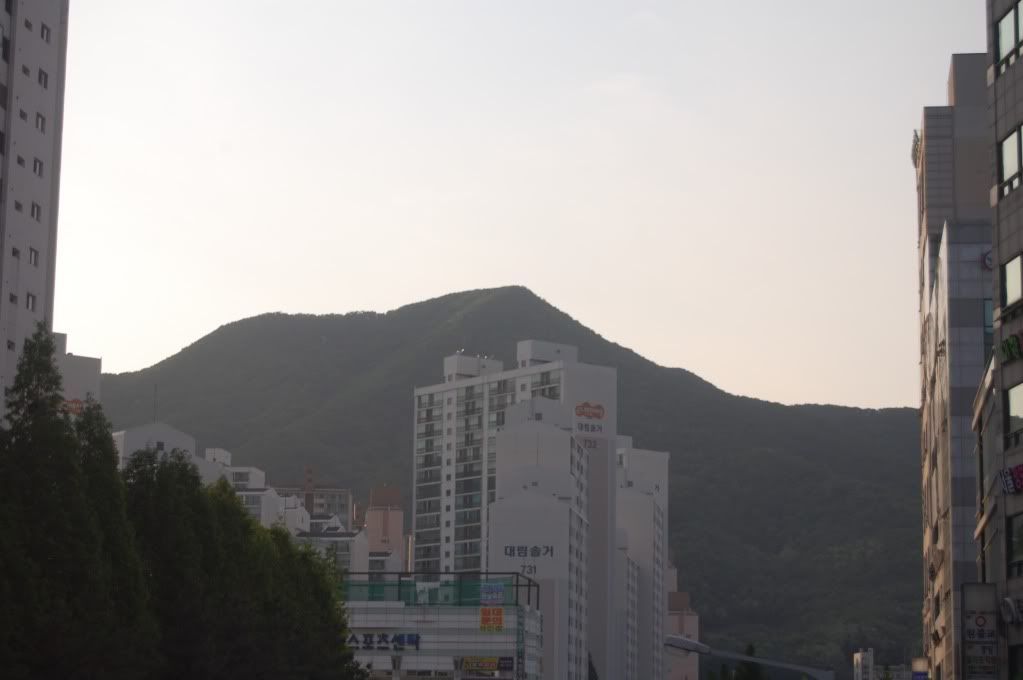 Shu Li - I think, maybe? It's only been a week.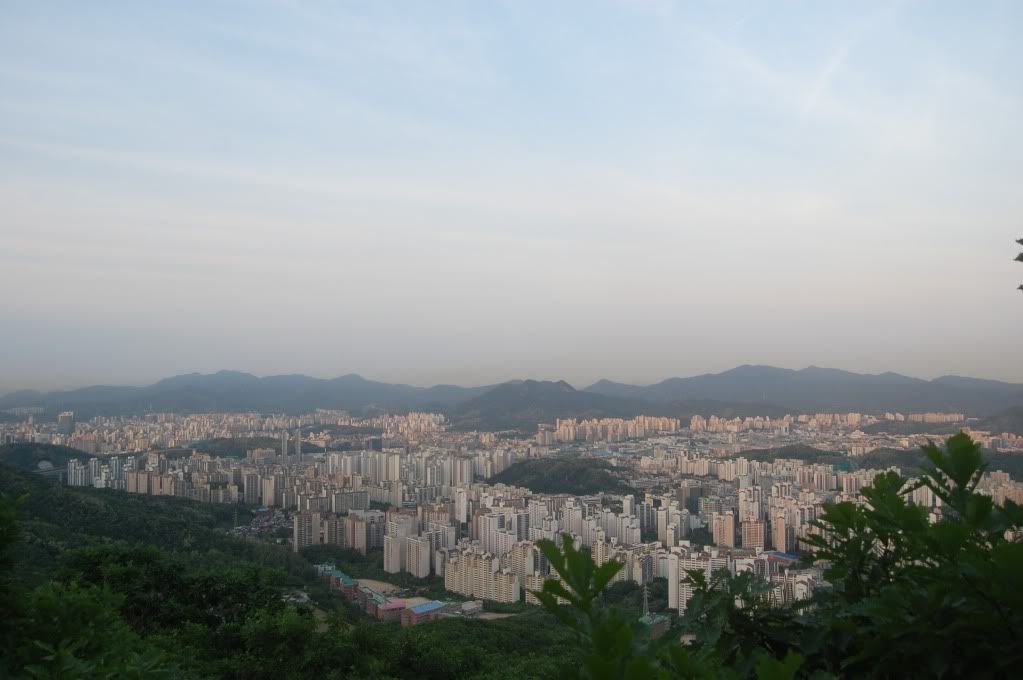 Gunpo from the top. It took me about 45 minutes to get to the top and then I got lost.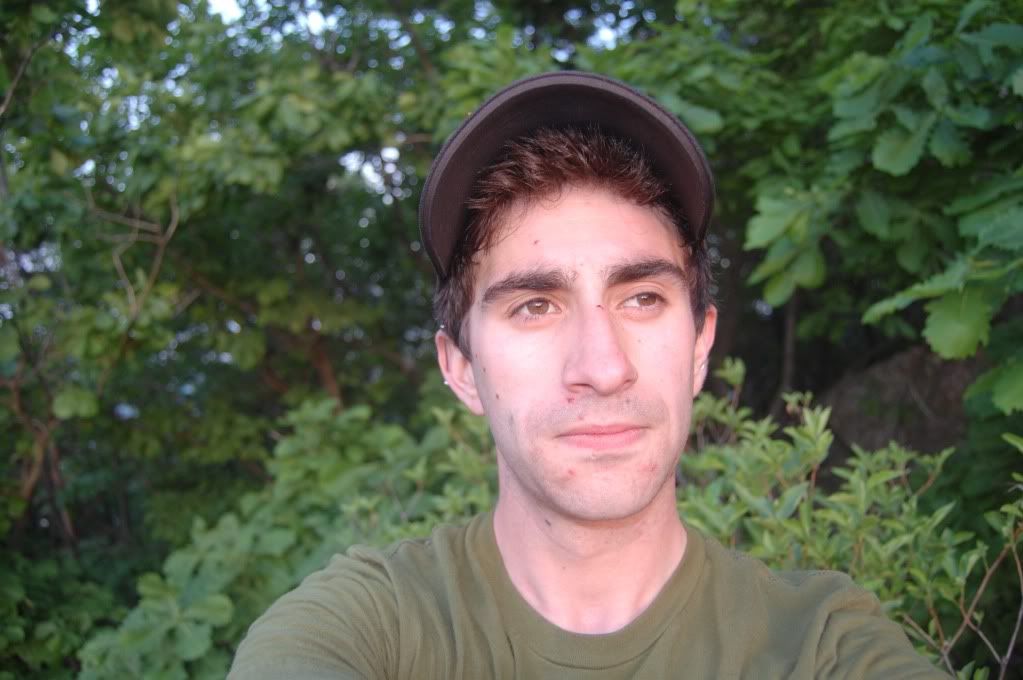 Sweaty me at the top.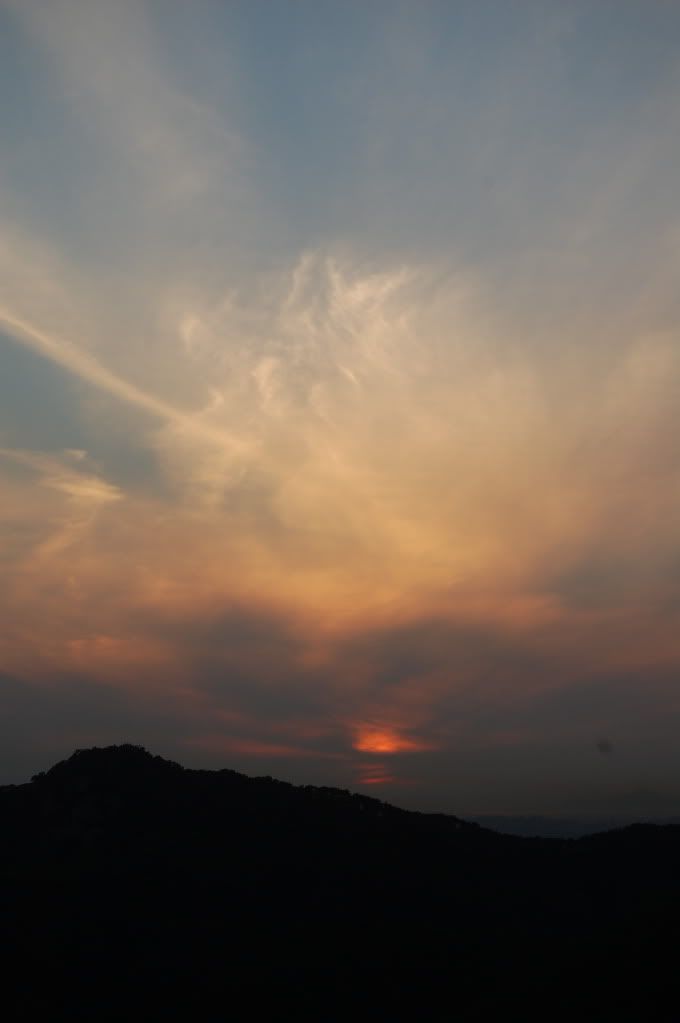 Sunset from one of the clearings I found.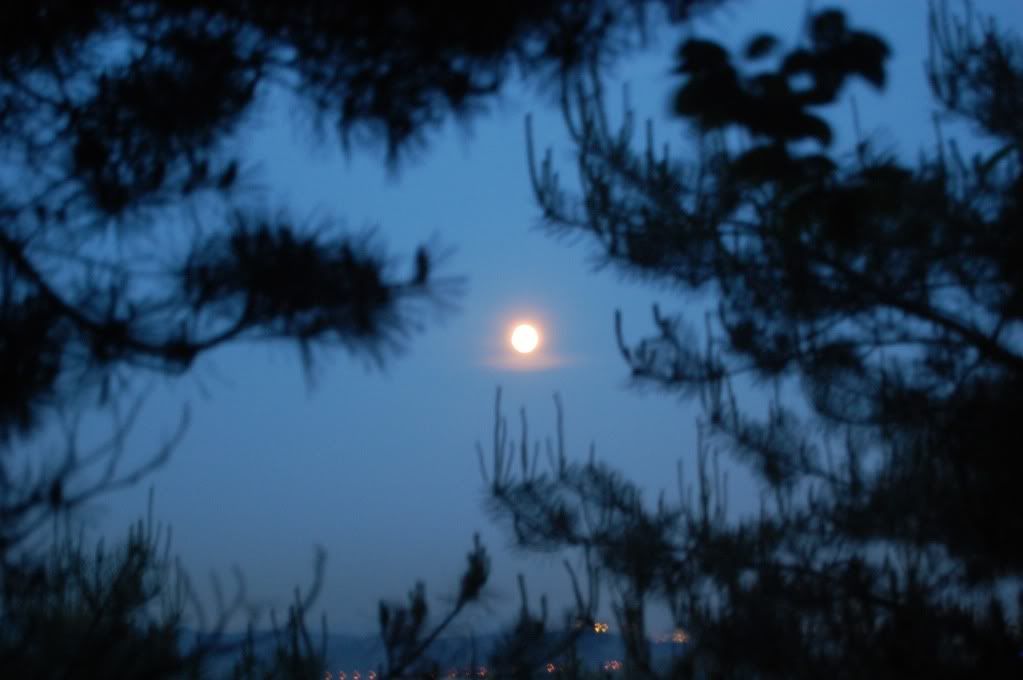 It's the full moon over Gunpo.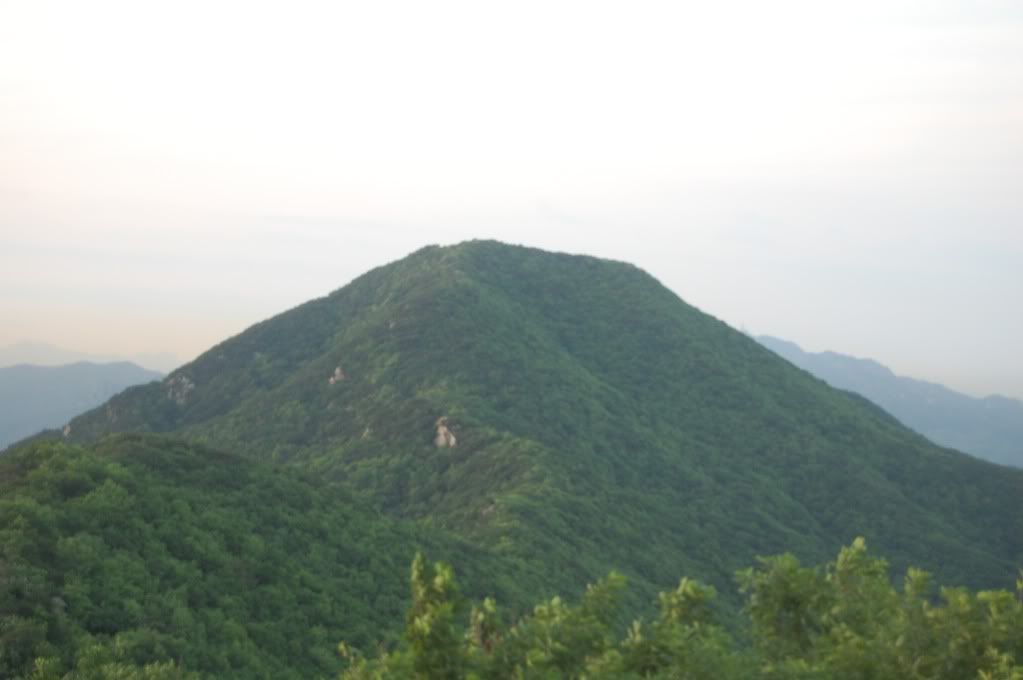 One of the many mountains you can see after a short climb.