Behold, the glory of THE TWO PAGE SPREAD! Can I be as popular as Bleedman now?
-
Yeah, joking aside, I'm really sorry how long this took, a lot of effort went into this update, and I hope it shows. I have more inked drawings I still need to color, and I'm getting straight onto the next page. I should be able to share the Halloween related stuff I've been talking about, including Art, and a new format for a more official Let's Play series.

Also, we have some more lovely fan art! Always appreciated, guys! If there's one or two I haven't seen, send me a message on Deviant Art.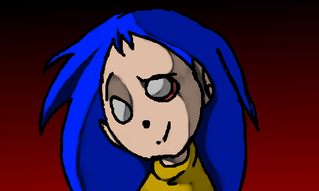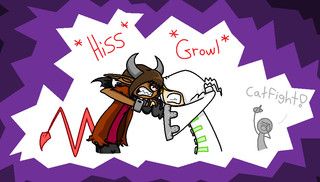 <-Yes, I have a Twitter account, and yes, I forgot about it too.