Hey guys, sorry to make yall wait for the next page of Skull-Boy, but I got lots of other cool junk. I have two new drawings, and more Let's Plays, with my youtube account now allowing hour long videos, I can make full playthroughs, and I can start doing more stuff on Youtube.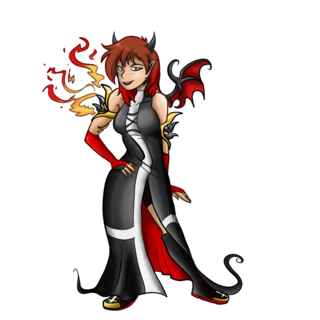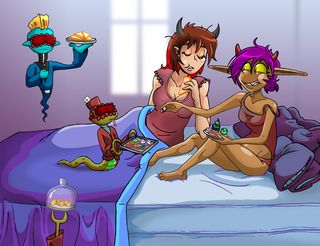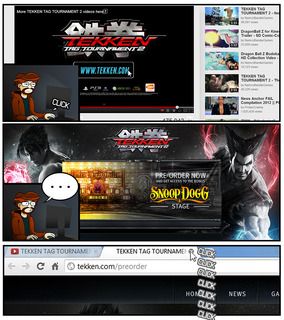 Also, new stuff from Michael Fay! A new comic page, and a new "So Yeah..." game review!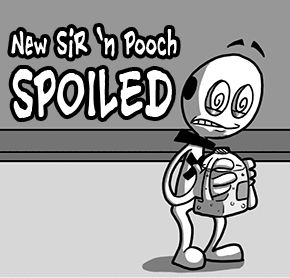 Oh yeah, and more Let's Plays from me, watch me play games and ramble like a crazy person, won't you?