Hey new guy, um this thread's been dead for about 2 years. Please don't bring back threads that have layed to rest. I know you're new here, but don't do this again.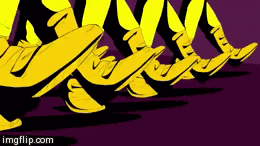 I will persevere, I will resist to hear, I will interfere.
Stuff:
Exodis is funnier than people give him credit for.