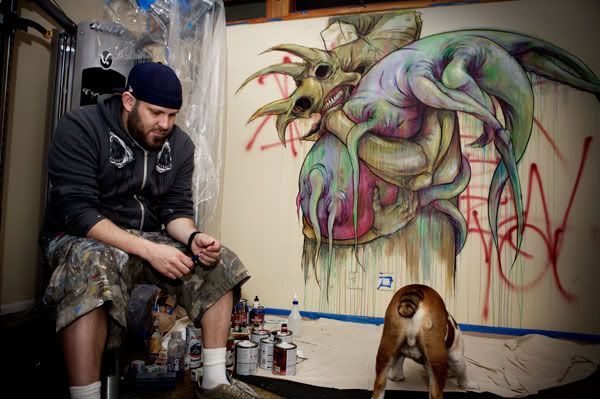 HEY!! Want to win a chance for myself and Dave Correia to come paint a mural in your room? Or maybe you would rather just collaborate on a canvas with us in your studio? Or, better yet, maybe you want me to prove to you in person that I eat horribly, have terrible taste in movies and get really nervous when I have to draw on demand Then keep reading, as that is going to happen to one of you, whether you like it or not…
…but hopefully you like it.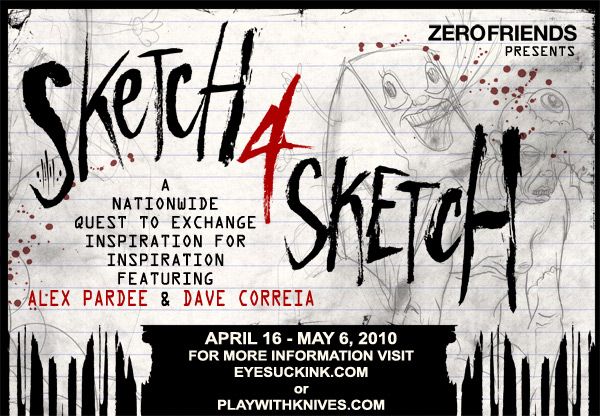 CLICK HERE
to go view all of the details of the HUGE U.S. TOUR called SKETCH 4 SKETCH that I just announced. I hope to see some of you!