I've been stacking up a lot of these screenies and I want to start showing some of them off before I decide to delete any of them, I'd hate to lose a good one on accident.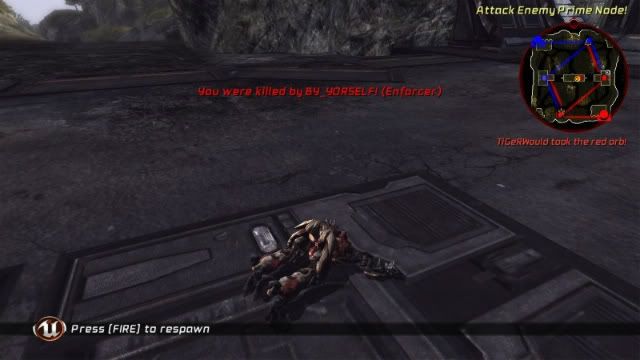 Ow, my pride.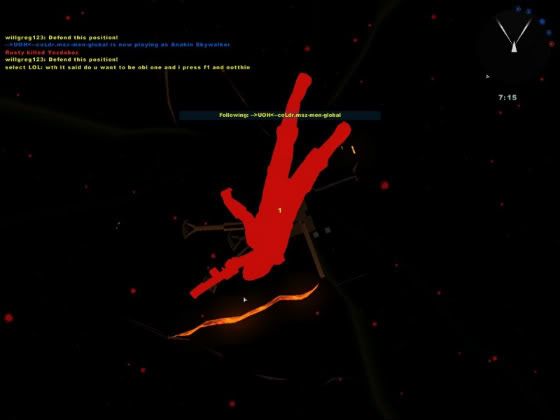 Either my guy is trippin' bawls, or I accidentally started watching Vertigo.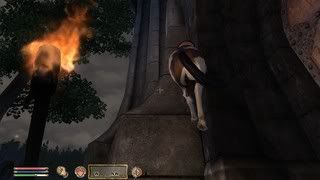 Someone mounted a horse's butt to the wall.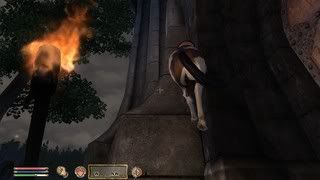 Wow, it's still walking up it...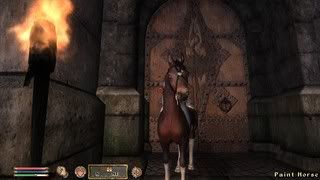 And just like that, POP, I'm bk, problem?
I got more, I'll post them soon.