I mean part rock was made by well-known guys. Gangnam Style was made by someone who almost nobody knew. When the song came out it went viral! Proof? The Gangnam Style music video was the first video to reach 1 billion views on Youtube.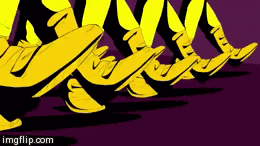 I will persevere, I will resist to hear, I will interfere.
Stuff:
Exodis is funnier than people give him credit for.