***
(REQUIRED BACKGROUND MUSIC)
***
*quietly reads thread in typically pleasant half-mad state of mind*
Riz wrote:she's 17 we can't legally call her Sex in America
*orson fucking welles*
Tuor wrote:

Combination of the two, I'd say
*nods sagely*
DaCrum wrote:I'm just happy we have another member.
*nods sagely*
Mir@k wrote:my cat is sleeping on my butt
*narrows eyes, gestures to proceed with minute gesture of appreciation in attempt to appear aristocratic*
Princess Stuff wrote:I get all the V.
*divided between V for Vendetta/Vagina jokes and claiming ownership to all genitalia on the forum*
Valhallen wrote:Don't worry, we know how to handle creeps here.
*hands on chin, starry eyes*
Mir@k wrote:i'll cum down your throte
*orson fucking welles*
Q.U. wrote:That show me your dick comment was so predictable it took most of the fun out of it.

We need to find you a new theme Riz, and revamp your forum personality.
*shakes head, acknowledging avatar theme; aware of complimentary running gags*
Riz wrote:idc about my forum personality I want to see dick.
*nods sagely, emphasizing the word dick with slow nod*
Mir@k wrote:Shut the fuck up you crazy blackass bear
*narrows eyes, points at you, nods very slightly several times*
*gets to the end of the thread. cracks neck, fingers, elbows, spine, toes, ankles, knees, hips, stretching appropriately for warm-up*
***
(IF BACKGROUND MUSIC NOT YET PLAYED/OVER, PLAY NOW/AGAIN)
***
*rhebus thread summary*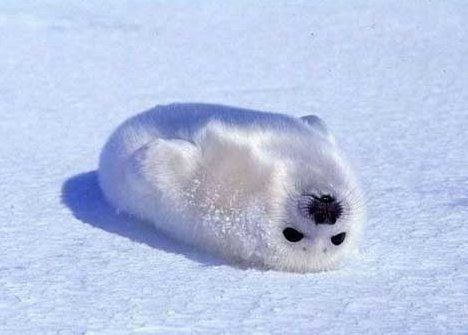 *BR*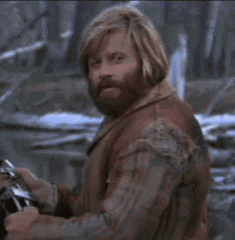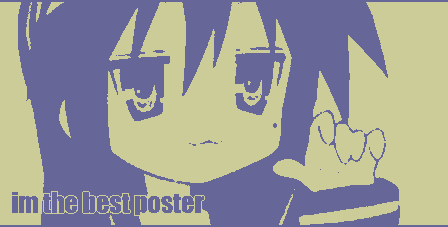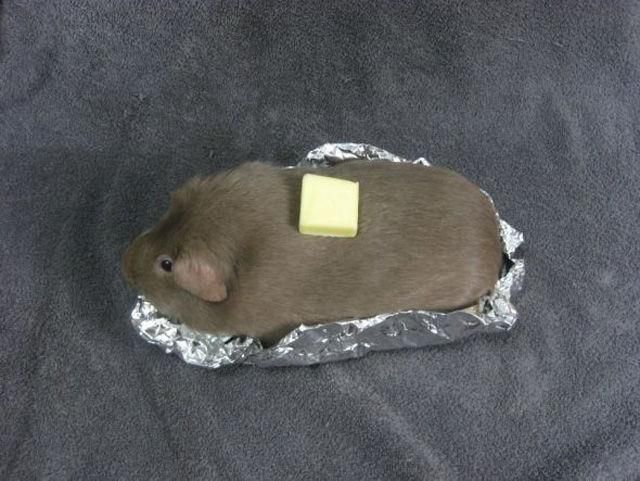 *bows*