What do you mean Canada didn't contribute to the WWII victory? Weren't they the ones that sent Logan in with Capt America to save young Magneto?
This is now a Canada appreciation thread, people.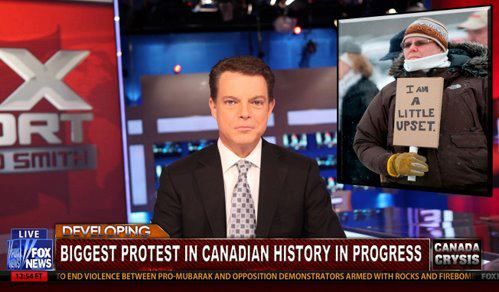 _________________
This post is intended for information only. Please do not reply to this message as responses cannot be read or acknowledged due to the stupidity of the user.