Mathias wrote:On a similar note, California will never become 6 states. Even its own residents didn't want it.
Well that was just some rich people trying to push it so they don't have to pay more taxes while they're in Silicon Valley. Hardly anyone wanted it. If a split had to be done, I would do it north/south, maybe something like: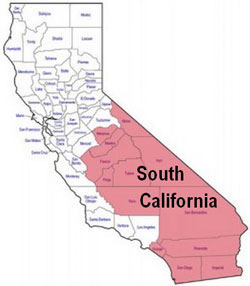 .
There is actually a pretty larger conservative component to California but there's just so many more liberals as well.