Several days ago a friend of mine gave me their box of matcha (green tea) pocky.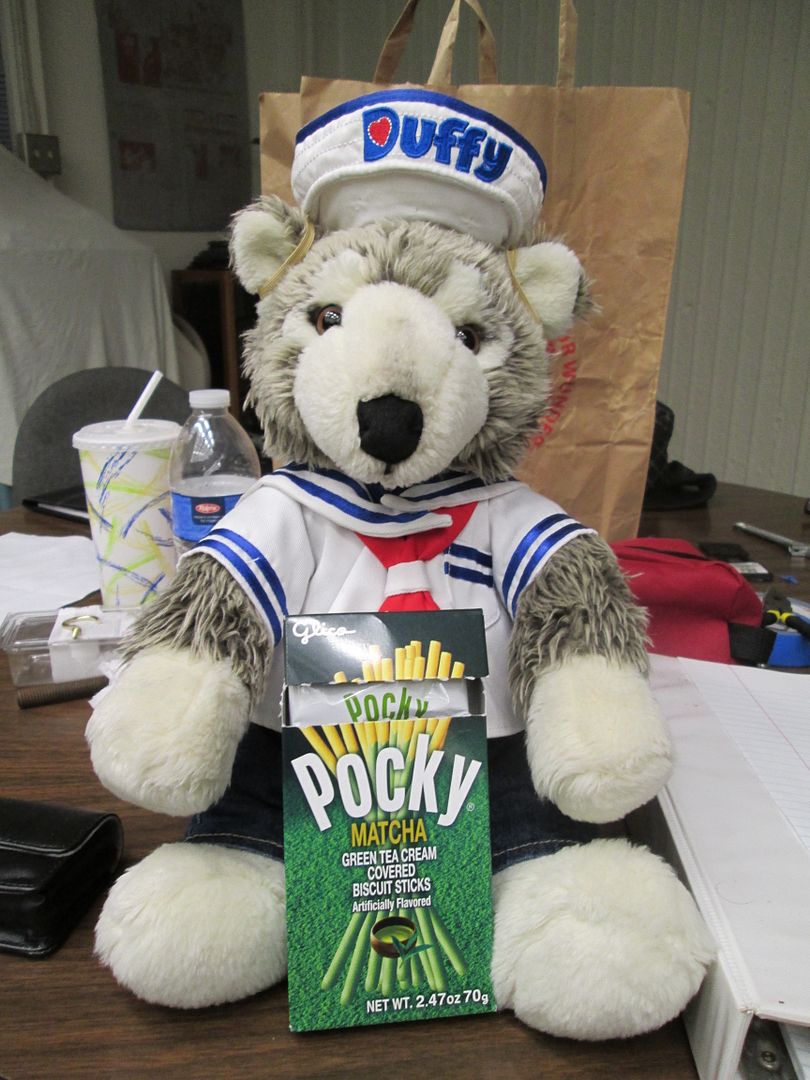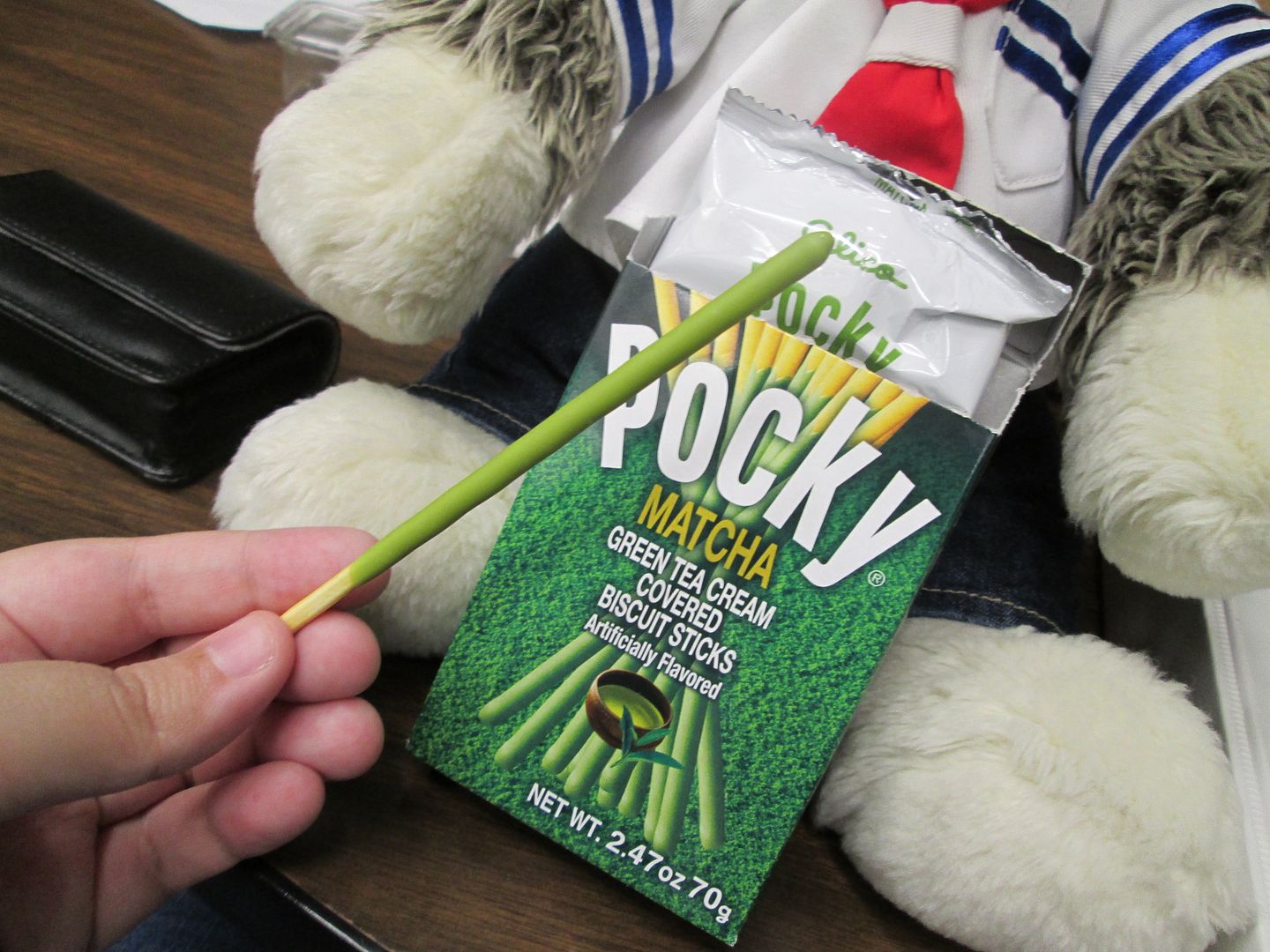 Matcha pocky is yum, but I dunno where to go that's nearby to buy some for myself. Like, I know most stores will probably sell the traditional three flavors of strawberry, vanilla, and chocolate pocky off in some corner or whatever, but I've never seen stores sell other flavors outside of that, so I guess that means I have to go to an Asian supermarket/grocery store or specialty store and all. The only one I know of is the one my friend told me about, which is apparently 30 minutes away by car (and apparently a 5-hour walk on foot, if Google Maps is to be believed), and like...I can't...exactly...just ask my dad to take me to some random far-off store he's never heard of or even been to for a random little box of Asian treats.
I really want more, though. They weren't kidding about how good the matcha flavor is.