Please don't touch this building. My another underwater house in works. Feel free to look around, but nothing more.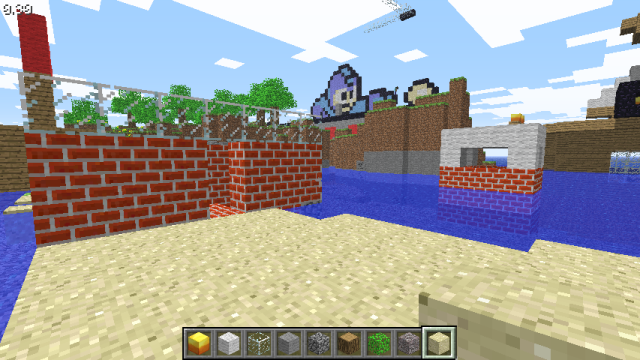 Chimney belong tot he house, so don't fuck with that either as water may seep through.
_________________
Wazit
: My how time flies XD you used to drible on how nice DDD is to you on MSN XD
Hiryu
:And for starters, she IS a woman...
Dark Dragon
:I'm violated, yet satisfied.
NOX
:As far as I'm concerned, you and DD are transsexual hermaphrodites.
I'm Lily's bitch
:3