Because they were scheduled to be in the 1st Super Smash Bros. game but due to the lack of cartrage space they had they left them out. It was planned for them to appear from the start.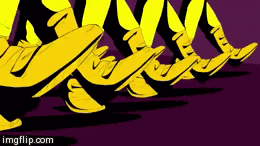 I will persevere, I will resist to hear, I will interfere.
Stuff:
Exodis is funnier than people give him credit for.